At the Gates Foundation, we are proud to call ourselves "impatient optimists" – hopeful for the future, yet at the same time eager to make progress and improve lives as quickly as possible. That also describes the current state of our work in our home state of Washington.
As Washington state continues to emerge from the pandemic and turns toward recovery, we continue to be both nimble and responsive in evolving our efforts to better meet the needs of our community and partners. Over the past year, we've been focused on supporting districts across the state to recover disrupted learning and accelerate student learning and development with proven solutions and technical supports.
Part of our ongoing evolution and aspiration for the future includes welcoming new talent to our leadership team to write the next chapter of our work in the state. Today, I am thrilled to announce Angela Jones as the next director of the Washington State Initiative (WSI). Most recently serving as Chief Executive Officer of Washington STEM, a statewide nonprofit working to ensure that youth experiencing poverty have access to high-quality STEM education and pathways that will help them thrive in our state's technology-driven economy, Angela brings critical experience and insight to this role that is well-suited to what's needed in the moment and the future. Angela has both worked and lived on the eastside and westside of our state – bringing an important understanding and perspective around how we can do our part to support equitable outcomes across the state.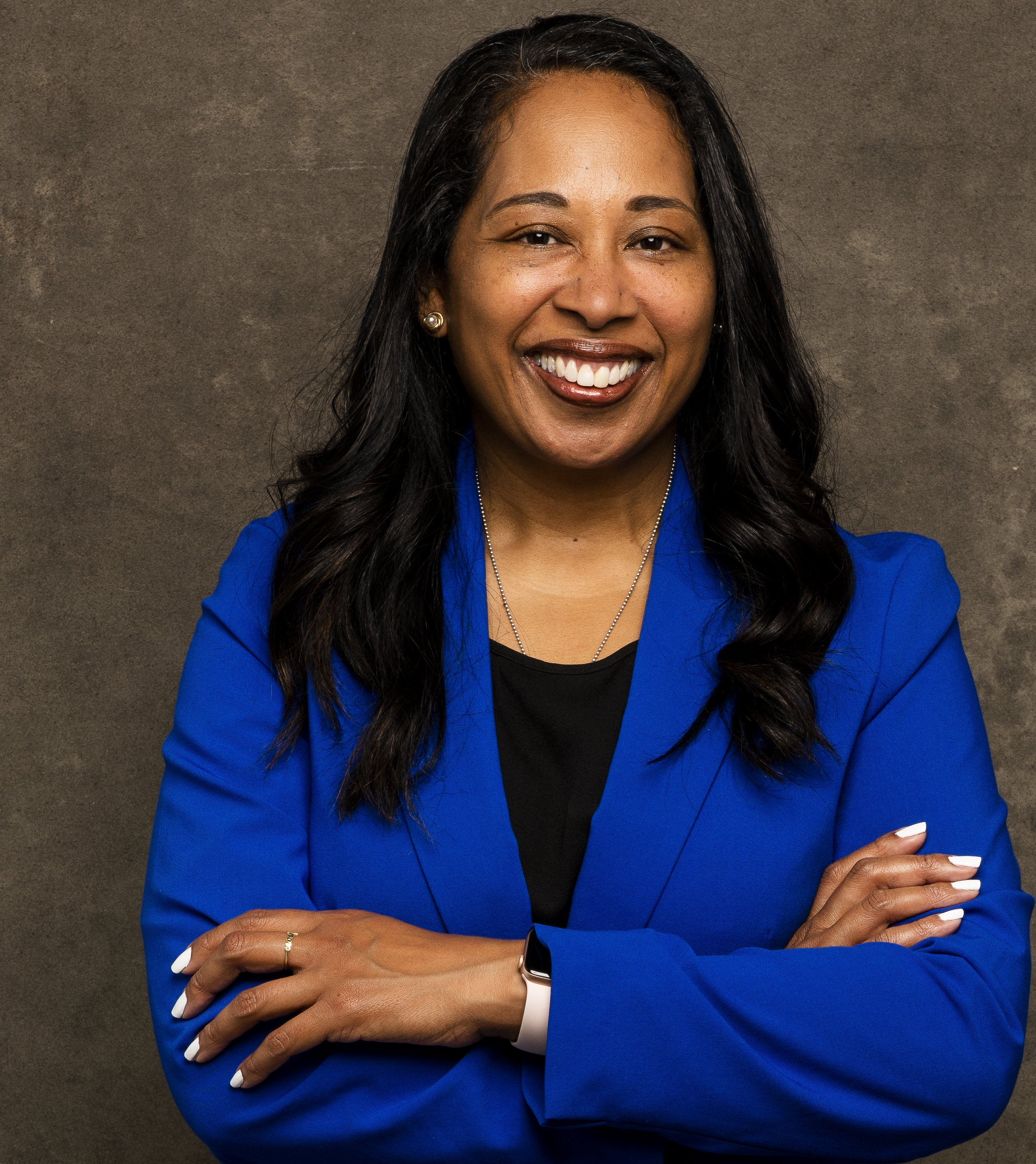 A strong recovery will require perspective and partnership across our systems, from PreK, K-12 through postsecondary, and into the workforce. Angela has served in higher education leadership positions at both Washington State University and Eastern Washington University. Before that, she spent a solid six years as the Director of Human Resources and Conciliation Services at Spokane Public Schools. Angela also taught English and Language Arts as a teacher, and she served on a team that opened PRIDE Prep Charter School – one of first charter schools opened in Washington State. She brings an in-depth understanding of how K-12 and postsecondary education systems, employers, families, and communities can collaborate to better serve and support students through their educational journeys.
We know from decades of experience that authentic, long-term relationships are key to building effective partnerships across all sectors of the state. Angela is a proven leader with trusted, working relationships across the state. At Washington STEM, she partnered with 10 regional STEM Networks that engage business, education and community leaders. Angela also grew up in the Mountlake Terrace area, so she understands the unique contexts of students and families in both urban and rural areas across the state.
Angela brings to this position an unwavering commitment to transformational change from the ground up – which we need for a stronger pandemic recovery. In addition to her nearly three decades of work to improve educational outcomes for students of color and students from low-income backgrounds, Angela co-founded and launched the Black Future Co-Op Fund during the height of the pandemic: a statewide pooled fund to support the recovery and sustainability of Black-led organizations and businesses across the state. Her entire career speaks volumes about her lifelong, ongoing commitment to equity and justice.
One of the aspects of this announcement I'm most excited about is what Angela will bring to our U.S. Program Leadership Team. She comes to us with ample experience in strengthening the collection, accessibility, and usability of the state's education and workforce data to improve student outcomes from early learning to K-12 to postsecondary and into the workforce – a key pillar of our work in Washington state and across the country. Her expertise will bolster our ability to apply lessons from our Washington state work nationally and vice versa.
Angela will officially start in her new role on August 16. One of her first tasks will be to engage and listen to perspectives from communities, WSI partners, and key stakeholders from across the state to better understand the challenges and opportunities they face coming out of the pandemic. Her insights will be essential in shaping the foundation's strategy in Washington state. Please join me in welcoming Angela in her new role!
- Allan Golston, president, US Program