News and Insights
Voices, perspectives and insights from the field. Discover our latest news from the field and examples of how we're working to  ensure everyone in the U.S. can learn, grow, and get ahead, regardless of race, gender, ethnicity, or family income.
k-12 EDUCATION
What We're Learning: Our First U.S. Education Grand Challenge Phase 1 Grantees
Today, Algebra 1 serves as a gatekeeper, rather than a gateway, to future success. In the Bill & Melinda Gates Foundation's first ever U.S. education Grand Challenge, we sought to identify partners to design solutions to make Algebra 1 more accessible, relevant, and collaborative for students who are Black, Latino, English Learners, and/or experiencing poverty.
By Jake Ramirez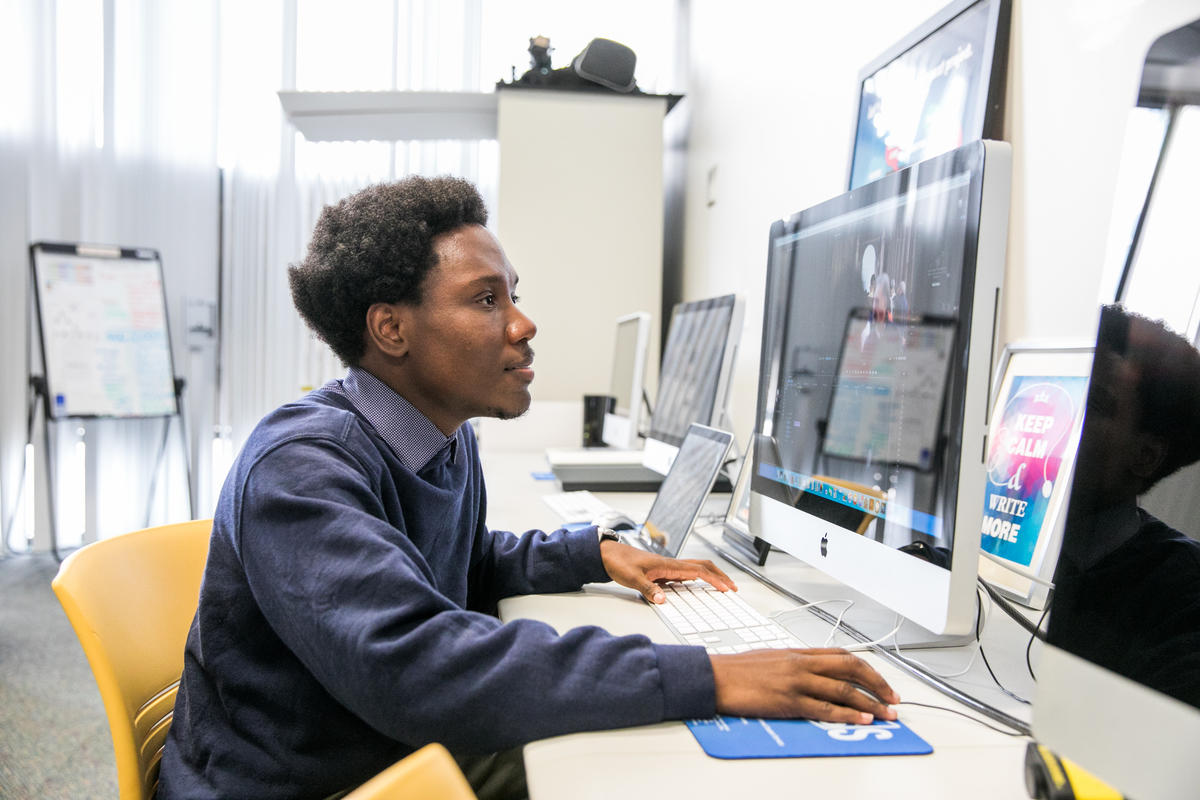 Pathways
In this post, Sarah Allan shares a unique chance to combat inequities, build on what research shows can work, and keep students on a path to postsecondary success. 
POSTSECONDARY SUCCESS
This Black History Month, I had the opportunity to speak with Dr. Elsie L. Scott, Director of the Ronald W. Walters Leadership & Public Policy Center at Howard University about the value of HBCUs.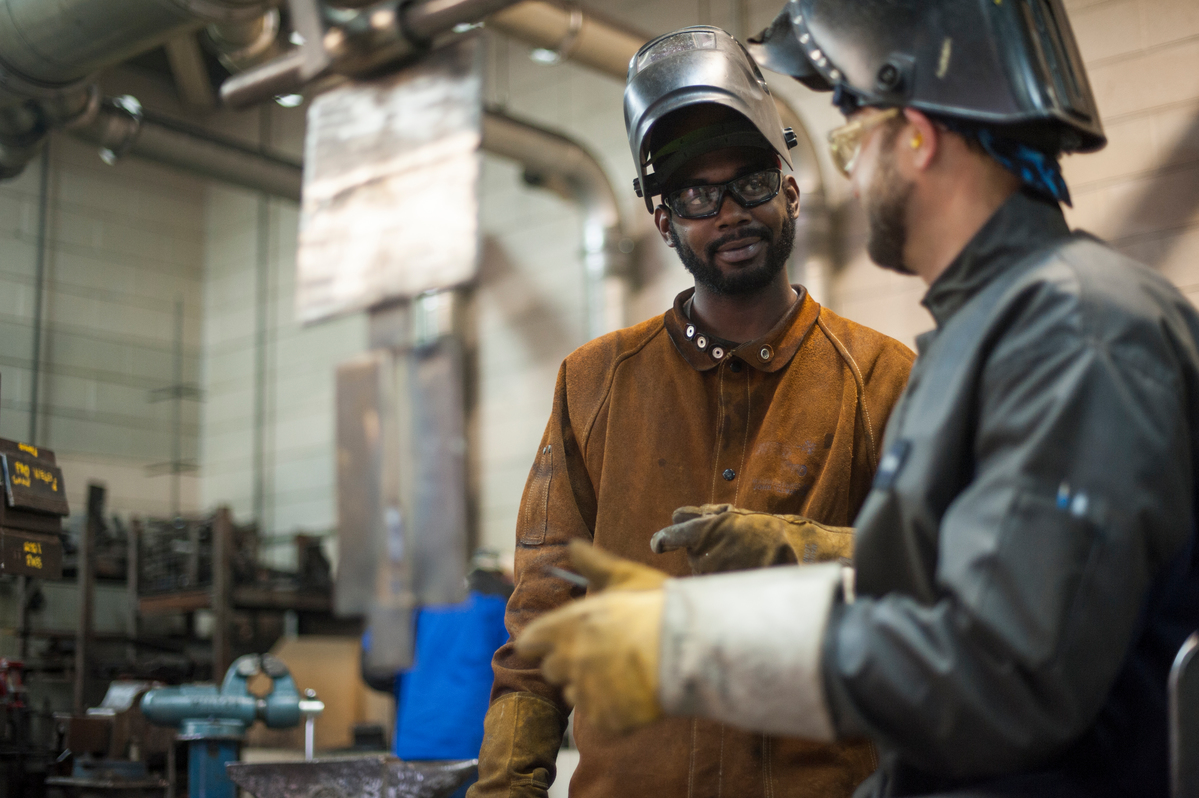 ECONOMIC MOBILITY AND OPPORTUNITY
Coming into 2020, conventional wisdom held that the United States was enjoying the strongest labor market in a generation. But by what metrics was that determination made?