Our current education and economic systems don't work well for everyone, particularly students of color, first-generation students, and students experiencing poverty. We work with local leaders who have local knowledge and experience and share our belief that our education and economic systems need to work better for all.

We also engage with state and national policymakers and advocates to help inform their decisions that affect states and communities. We invest in research, technology, and tools to provide reliable information about what works and what doesn't. We believe that, taken together, these efforts can truly transform schools, systems, and society to create life-changing opportunities for learning, growth, and prosperity.

U.S. Program strategies
Improving education and social and economic mobility are national challenges with local complexities. We know there are no "silver bullet" solutions. This is some of the hardest work we do at the foundation.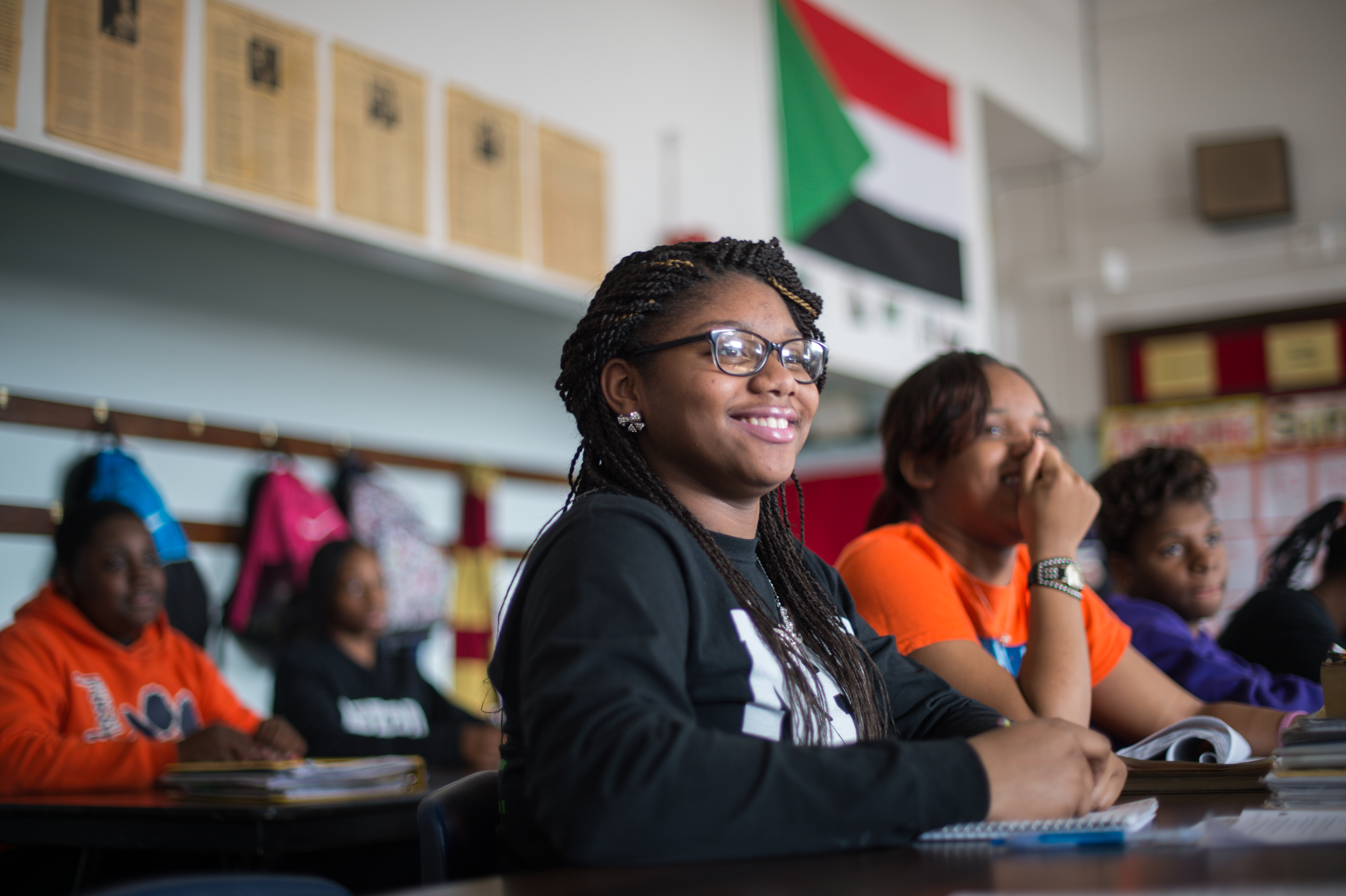 K-12 education
Our goal is to significantly increase the number of Black and Latino students and students experiencing poverty who earn a diploma, enroll in a postsecondary institution, and are on track in their first year to obtain a credential with labor-market value.We focus our grantmaking on supporting schools in their work to improve student outcomes by partnering with middle and high schools and identifying new approaches that are effective and that can take root in other schools.
Postsecondary success
We support colleges and universities committed to transformation—making significant and lasting change to dramatically improve student outcomes and eliminate race, ethnicity, and income as predictors of student success. For us, transformation includes having a student-centered mission, setting goals and being accountable for them, using data to make decisions, creating a collaborative environment, and making a commitment to continuous improvement.  
Postsecondary success focus areas
Economic mobility and opportunity
Our U.S. Economic Mobility and Opportunity strategy seeks to ensure that there are more public, private, philanthropic, and academic actors working together over the next decade to dramatically increase economic mobility and opportunity. We are committed to partnership, innovation, research, and programmatic investments that will help more Americans climb the economic ladder and lead fulfilling, dignified lives.
Pathways
Our support of postsecondary pathways focuses on improving equitable access to higher education—specifically on increasing the number of high schools that provide access to effective postsecondary advising, prepare students for credit-bearing courses in college, and address opportunity gaps among Black and Latino students and students from low-income backgrounds.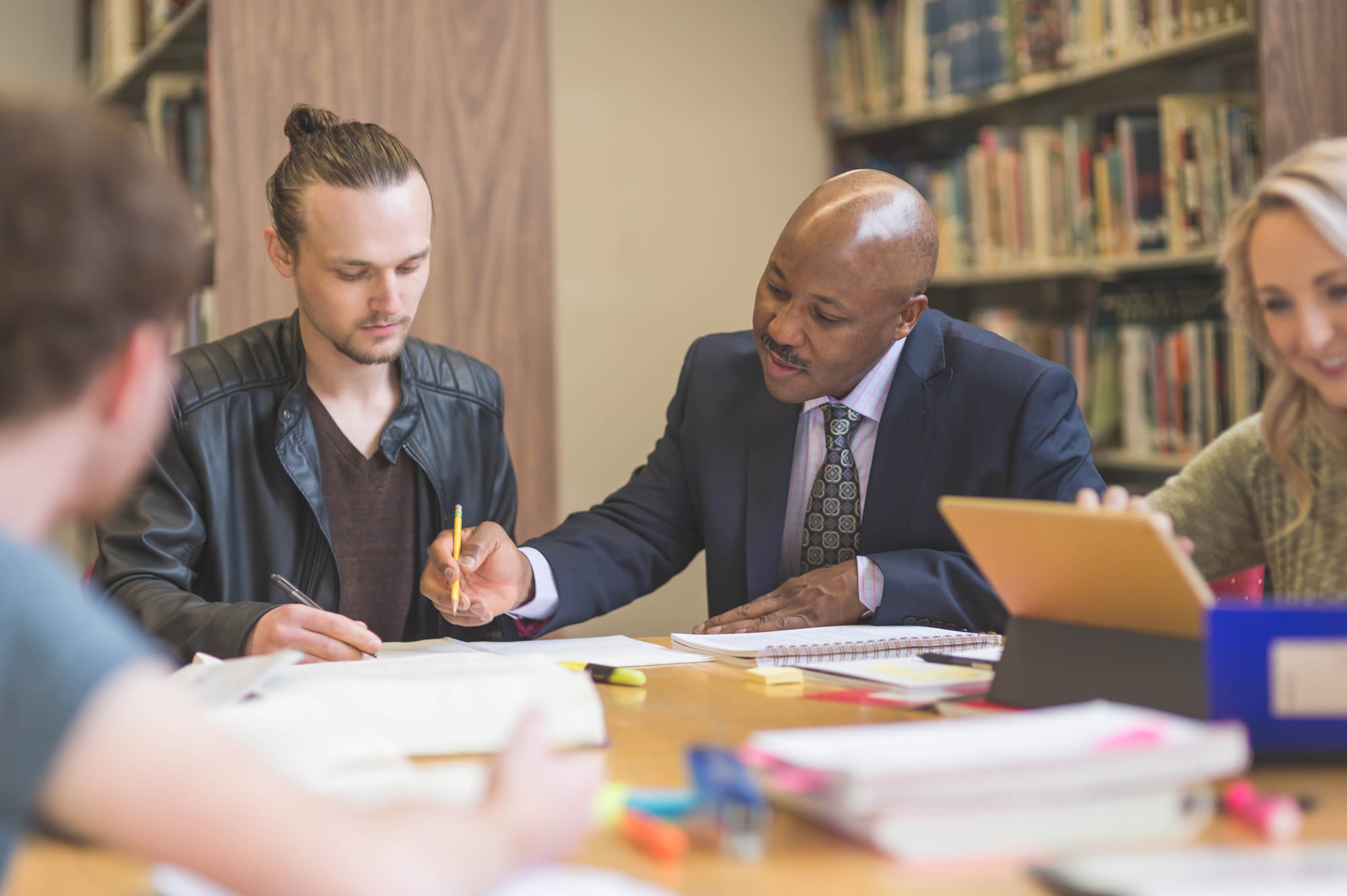 Data strategy
Our Data Strategy supports efforts to improve education and workforce data systems to ensure that they count every student and their outcomes in order to drive more equitable outcomes for all students from early learning through college and into careers.
Our work in North America 

The North America team focuses on securing funding and improving the effectiveness of policy and advocacy efforts in the United States and Canada to reduce inequity and ensure that all lives have equal value.