Climbing the economic ladder
Mobility from poverty is decreasing in the United States. Ninety percent of children born in 1940 earned more than their parents did. For children born in the 1980s, though, that figure has dropped to just 50%. Our goal is to ensure that more people everywhere are working on increasing mobility from poverty and to provide them with the information and tools they need to succeed.
Since the launch of the U.S. Economic Mobility and Opportunity program in 2018, we have committed more than $150 million to it. These funds increase access to better information and tools—what we call "public goods"—that are needed for tackling barriers to opportunity and developing mobility strategies at the community, state, and national levels. We are committed to partnership, innovation, research, and programmatic investments that will help more Americans climb the economic ladder and lead fulfilling, dignified lives.
Mobility isn't just about economic circumstances—it's about all people being able to decide the direction of their own lives, live with dignity, and have a valued place within their community.
We aim to increase mobility in the United States in two ways: First, by supporting the availability, awareness, adoption, and efficacy of public goods that give decision-makers, community leaders, and other stakeholders the information, tools, and insights they need to drive action locally and nationally. Second, by using partnership and financial levers to help funders and decision-makers who are committed to increasing social and economic mobility achieve greater impact.
We believe data, evidence, and collaboration can play a catalytic role in connecting people to lead true transformation of systems and society. For example, we've funded research that documents variations in economic mobility by neighborhood. This has produced some powerful findings—among them, the discovery that even when children grow up in the same neighborhoods with parents earning very similar incomes, Black boys still fare worse in later life than white boys from the same background. This is true in almost every single neighborhood in the United States. This work is already leading to practical new interventions in communities across the country, such as helping families that are moving to choose higher mobility areas that are not dramatically more expensive.
Economic mobility and opportunity grantees
Economic mobility and opportunity focus areas
We have identified several areas where we believe we can help expand and extend the efforts already underway by many organizations and governments at all levels.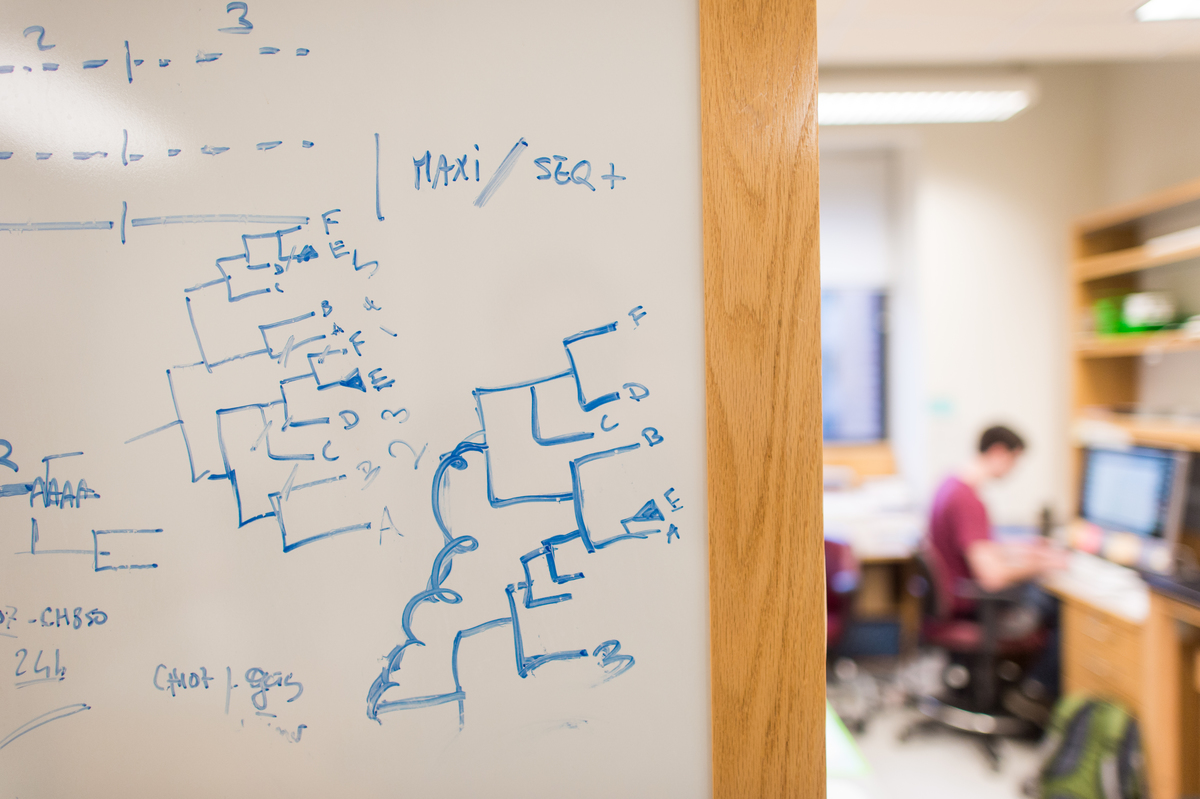 Closing data gaps
Better data on the fundamental factors contributing to poverty in America is needed to diagnose specific barriers to mobility and develop interventions that work. For example, we fund work to measure eviction rates for communities across the country and research on how economic mobility varies by neighborhood. This work is already leading to practical interventions on the ground.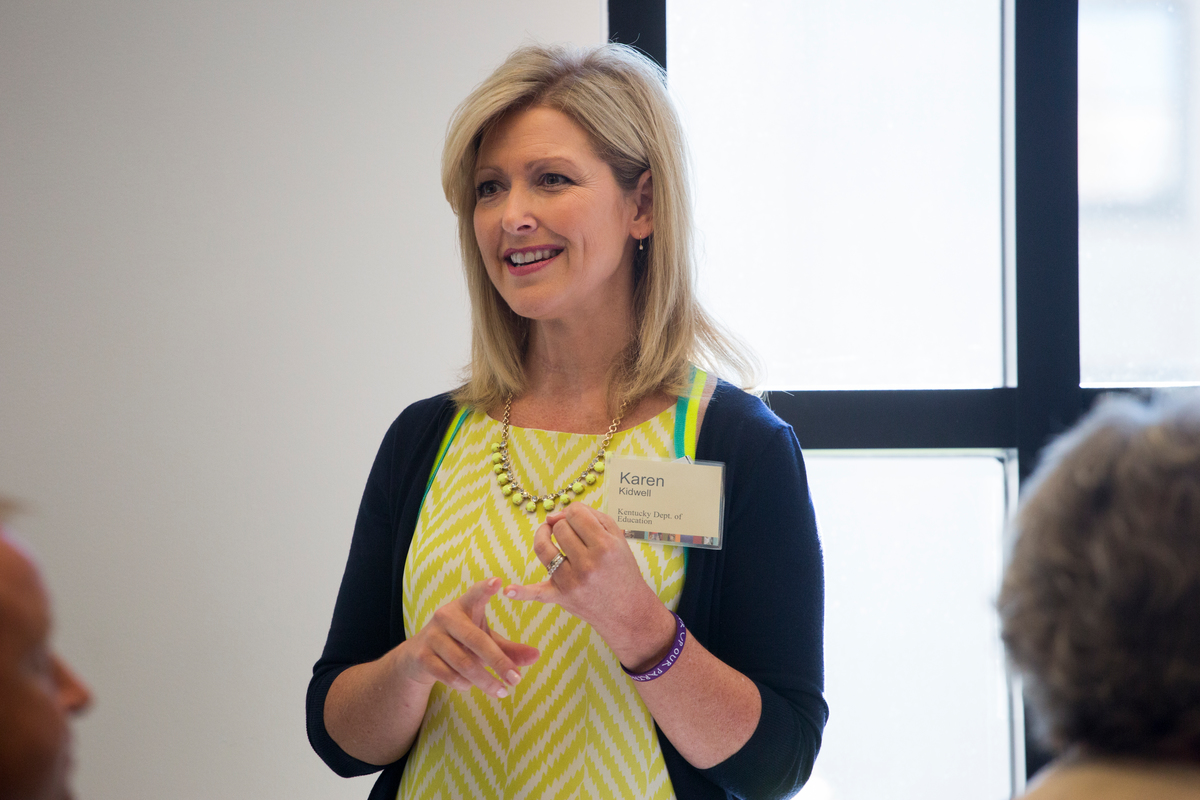 Empowering local actors
Many communities around the country are trying hard to respond to the daily realities of poverty. But local leaders are often disconnected from state-of-the-art knowledge and from funding. We believe we can help address that isolation. Our strategy aims at systematically engaging local leaders to find out what works and what gets in their way and connecting local leaders with experts to help them navigate their challenges.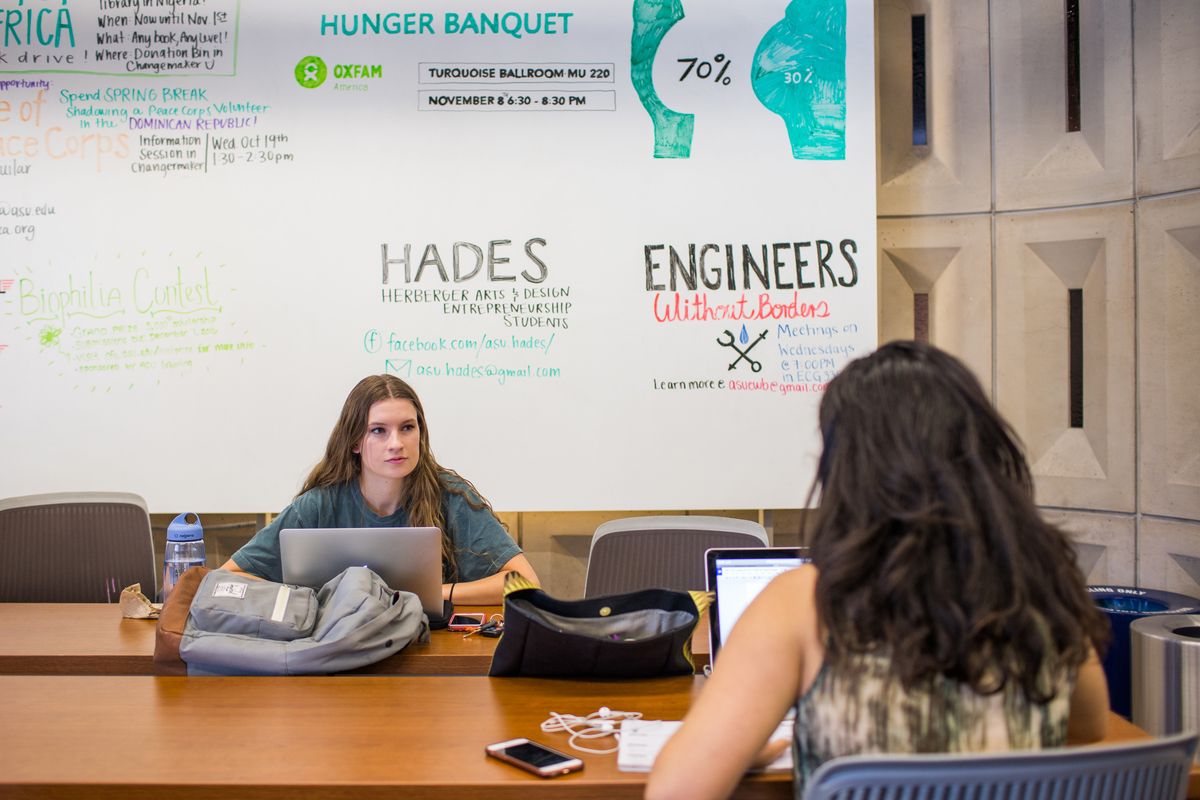 Improving coordination and leverage
Because poverty is linked to a range of factors, such as health, housing, race, gender, family, and jobs, we need much better coordination among sectors. We help create opportunities to connect funders to communities and those in poverty so there is an ongoing exchange of information about what is needed, what is working, and what is not.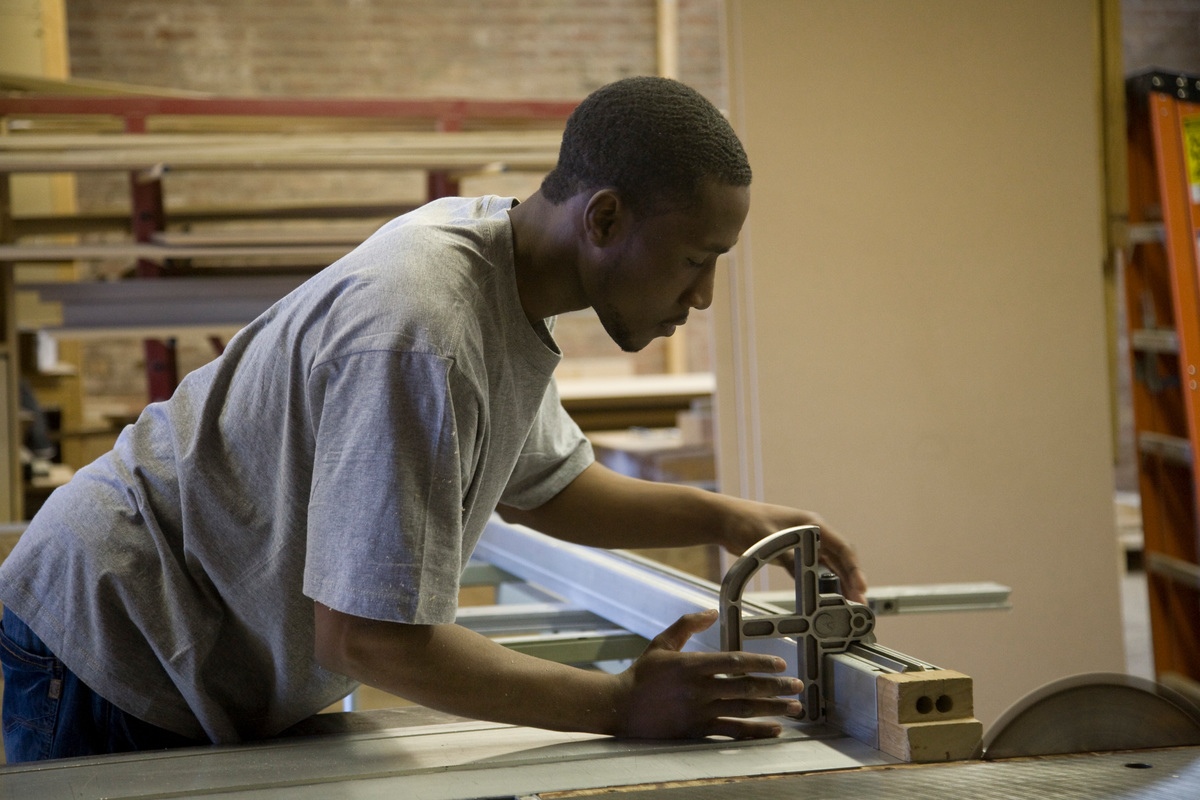 Bolstering work and opportunity
Work and opportunity are intrinsically linked. Our grantmaking focuses on understanding what career pathways and interventions lead to upward mobility; defining what attributes make a job a "good" job; encouraging employers to make the long-term investment in recruiting, training, and retaining economically insecure workers; helping workers access benefits and services that make stability possible and ultimately lead to economic mobility and security; and investing in viable job-training models that reach non-college- educated workers.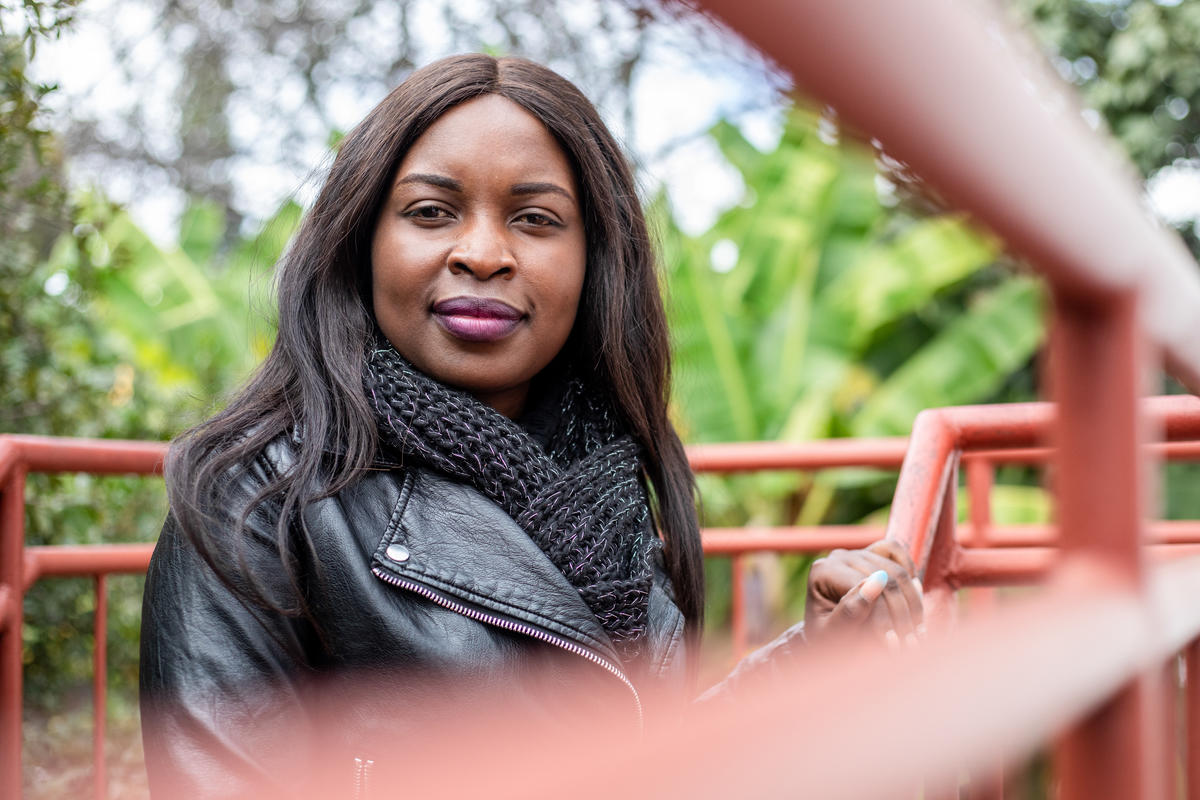 Increasing public understanding
Much of the language that describes poverty and those experiencing it—and therefore what people who influence policies and programs believe about poverty—is informed by misperceptions about why people are poor and how they become prosperous. This often leads to solutions that are misaligned and limit progress. We are funding comprehensive research to identify the most accurate and salient messages about poverty and mobility, as well as strategies for helping leaders and other people start using this more constructive narrative to effect change.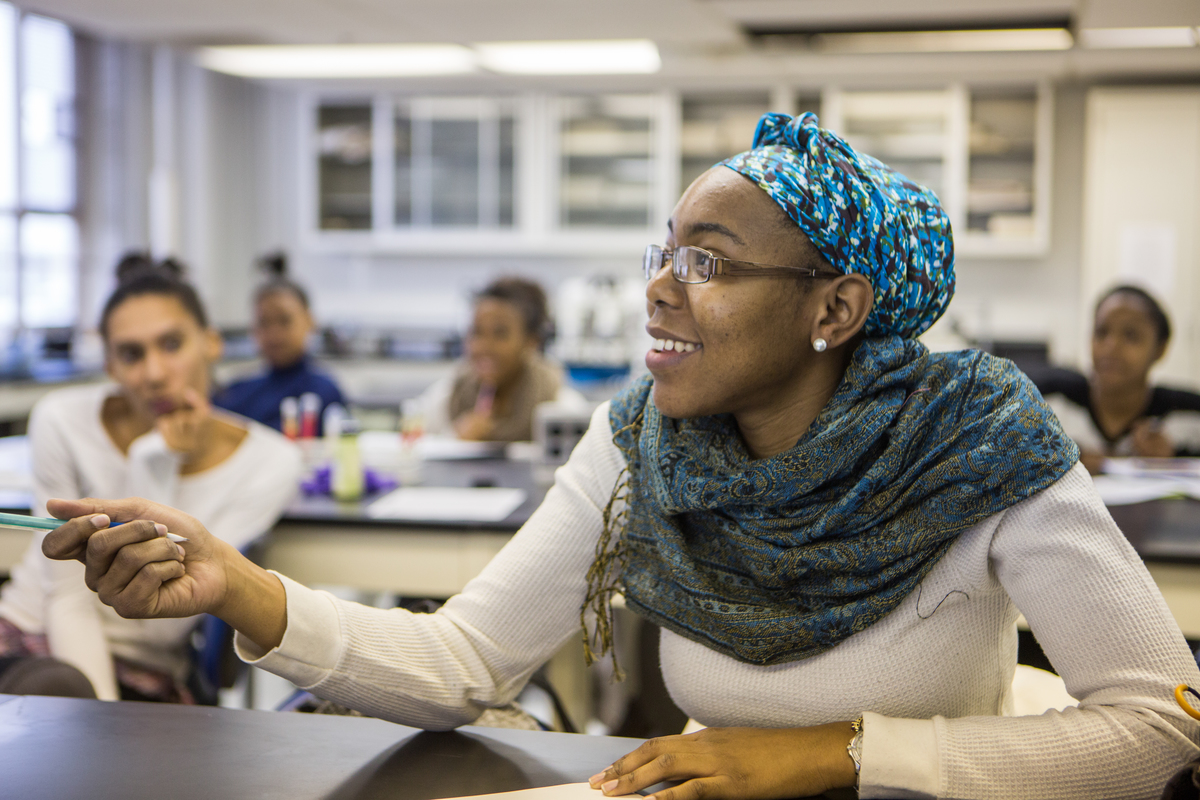 Discover our P-16 framework
Our P-16 Framework explores how, when, and why students gain and lose momentum across their educational journey—from pre-kindergarten through college and beyond.