Climbing the economic ladder
Mobility from poverty is decreasing in the United States. Ninety percent of children born in 1940 earned more than their parents did. For children born in the 1980s, though, that figure has dropped to just 50%.
We know that achieving an education after high school helps create more opportunities for individuals to climb the economic ladder, and we have spent years investing in and working to improve our U.S. education system from pre-kindergarten through postsecondary education. But education alone is not enough to guarantee financial stability and a path out of poverty. Even with a postsecondary degree, millions of people are living below the poverty line. And the reality is that two-thirds of the U.S. workforce doesn't have a college degree, and trends indicate that fewer people are enrolling in postsecondary education in recent years.
Regardless of education level, most people aspire to live a full life by finding good jobs, working hard, and pursuing opportunities to climb the economic ladder. Unfortunately, too many people struggle to achieve economic success and bureaucratic processes make it difficult to access the safety net benefits and tax credits they are eligible to receive. Those benefits can help them secure a foothold in an ever-changing economy – one in which events like the COVID-19 pandemic can set back people through no fault of their own.
Bureaucratic processes present economic challenges for millions of people regardless of their race, gender, or geographic location. But the data show that of those people struggling to achieve economic security, women and Black, Latino, and other people of color often face additional barriers to economic security due to sexism and racism. That is why many of our partners work directly to support these communities and connect them to opportunities and resources.
We envision an economic system that works for everyone, a system where no one is unfairly left behind.
Our Economic Mobility and Opportunity Strategy is focused on partnering across sectors and systems to improve their ability to meet the needs of our focus population and help them achieve long-term economic security.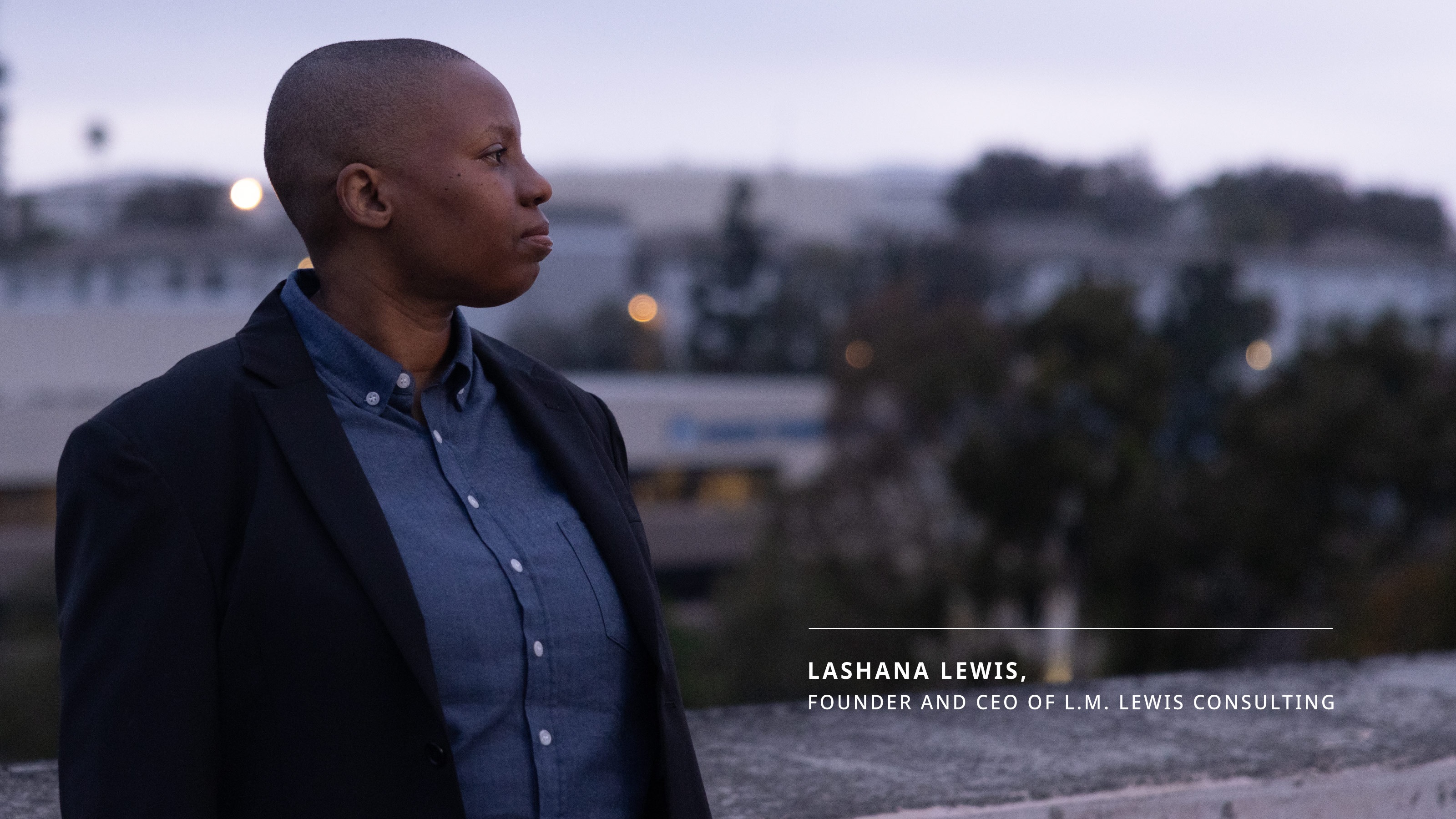 One of our partners,
[email protected]
, is bridging the gap between STARs and employers through a skills-based talent-matching platform called Stellarworx that centers job skill requirements and helps employers diversify their talent pool.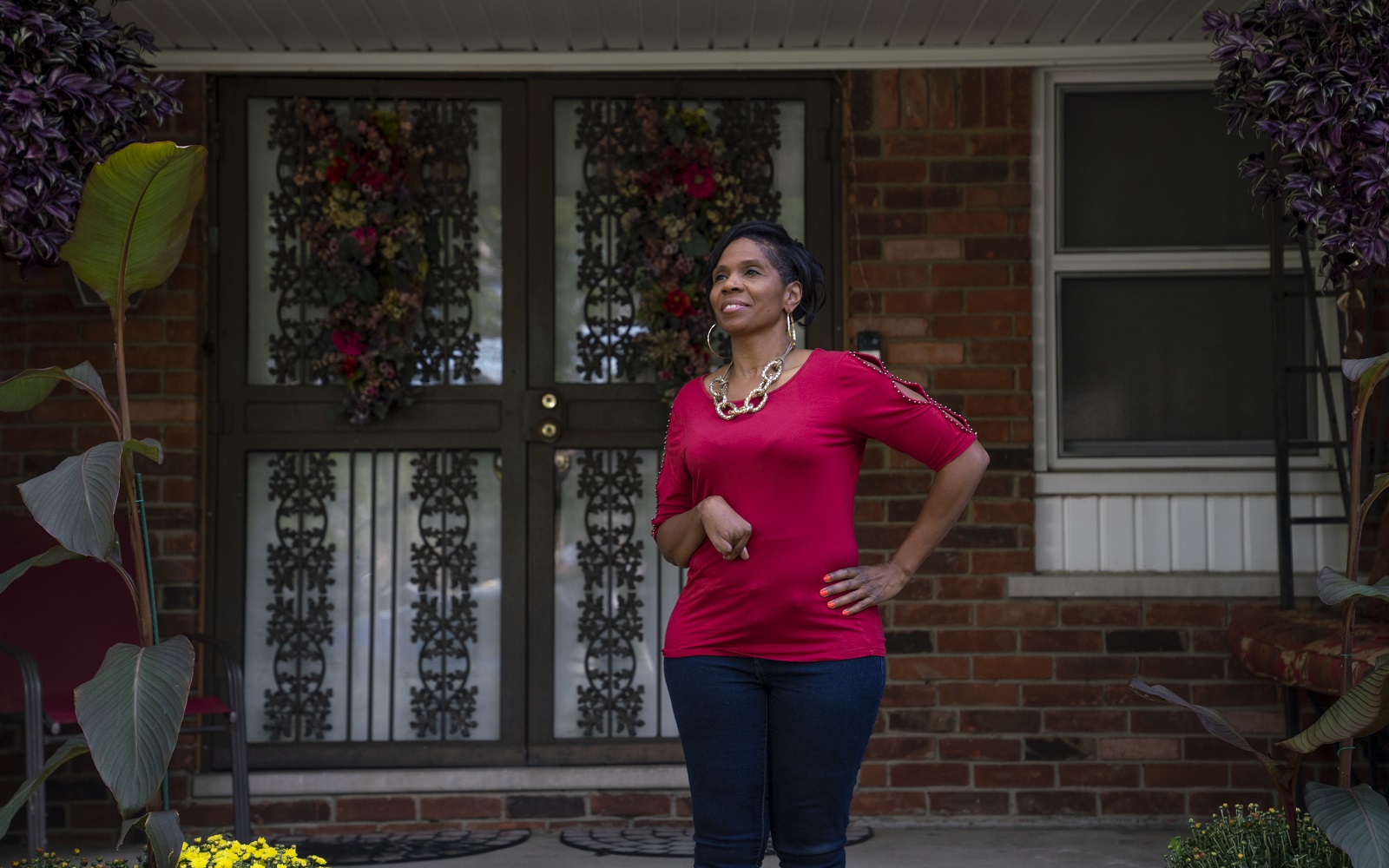 Melinda French Gates spotlights some of the people and voices guiding the foundation's $460 million investment in economic mobility and opportunity in the United States.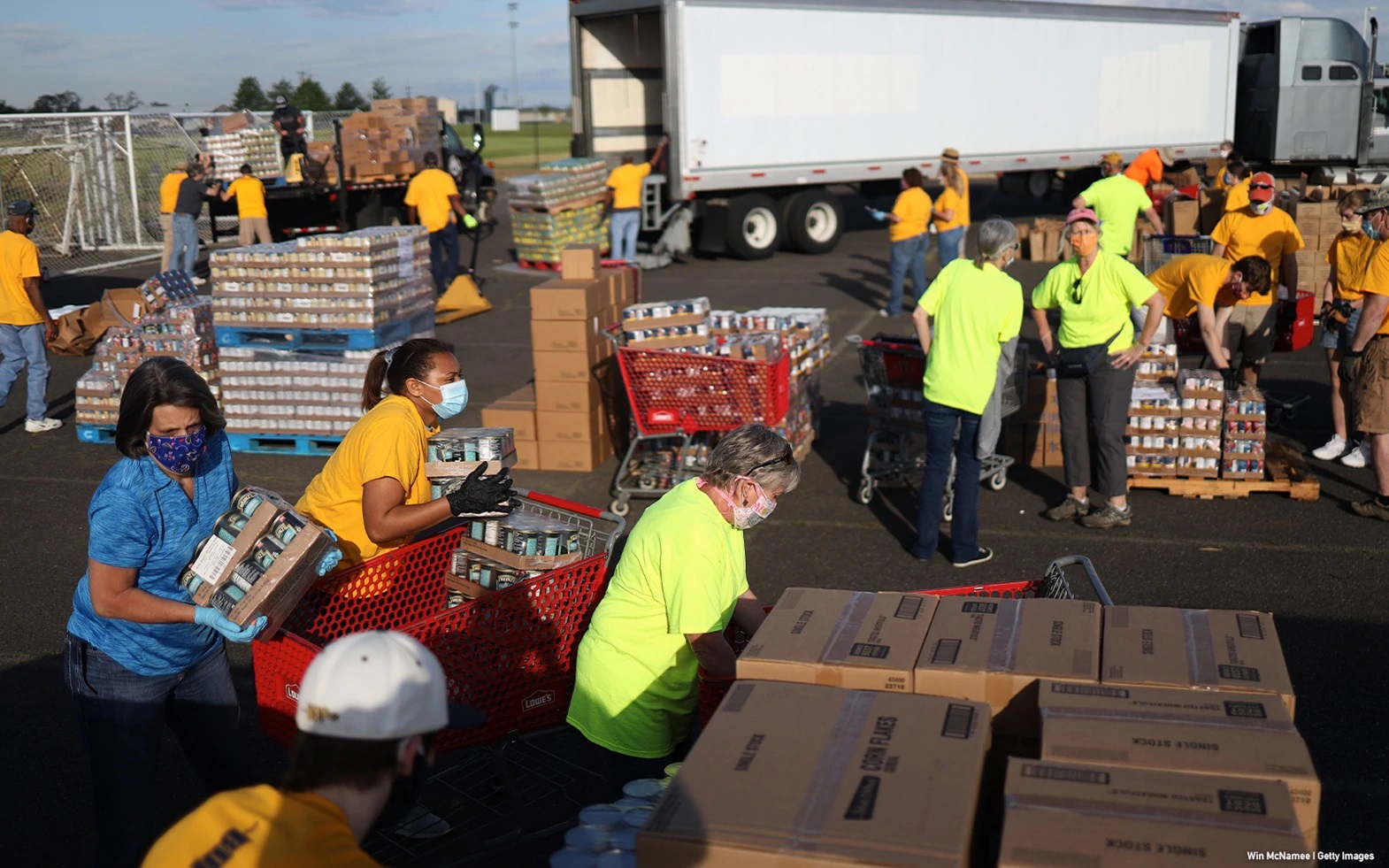 The ongoing spread of the Omicron variant of COVID-19 continues to put a strain on our health and education systems and the economy. Staff shortages, delayed school reopenings, and economic hardships evoke a feeling of deja vu, draining us physically and emotionally and putting economic mobility further out of reach for everyday Americans. That fatigue can become an obstacle to public health as it may drive people not to adhere to COVID safety precautions.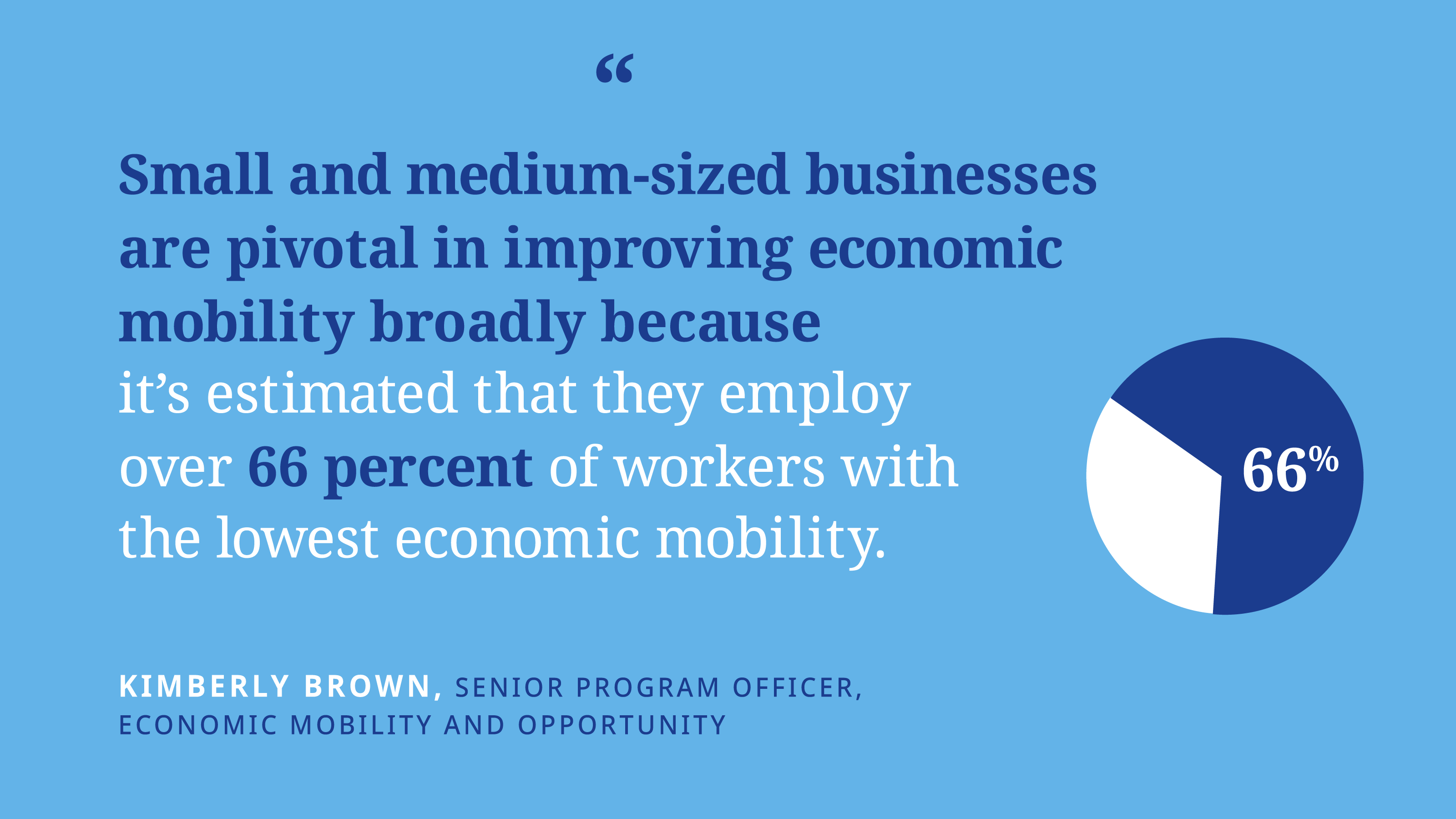 The groundbreaking work of Interise and WorkRise is helping move more BIPOC-led, small and medium-sized businesses toward creating quality jobs and adopting best practices that advance mobility.
Economic mobility and opportunity focus areas
We are working with local governments and decision-makers, small and medium-sized businesses, state and local policymakers, advocates, researchers, and others to help systems perform better and increase opportunities for our focus population to achieve economic success through three priority areas: Making Lives Better Now, Creating and Sharing User-Friendly Tools and Insights, and Bringing Together Partners Across Sectors.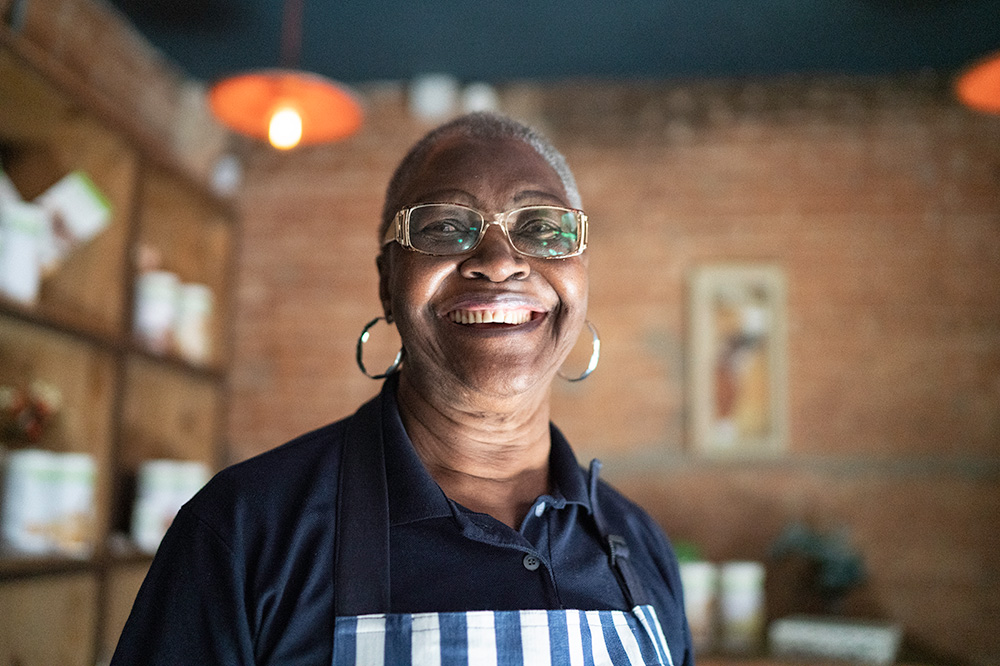 Making Lives Better Now
We are addressing the immediate needs of our focus population by supporting tools that allow more individuals and families to access the safety net benefits and tax credits they're already eligible to receive, helping connect employers with skilled workers, and helping those workers navigate the job market. Additionally, we are supporting research and development to understand how to better support our focus population as they navigate the financial, professional, and other aspects of their lives.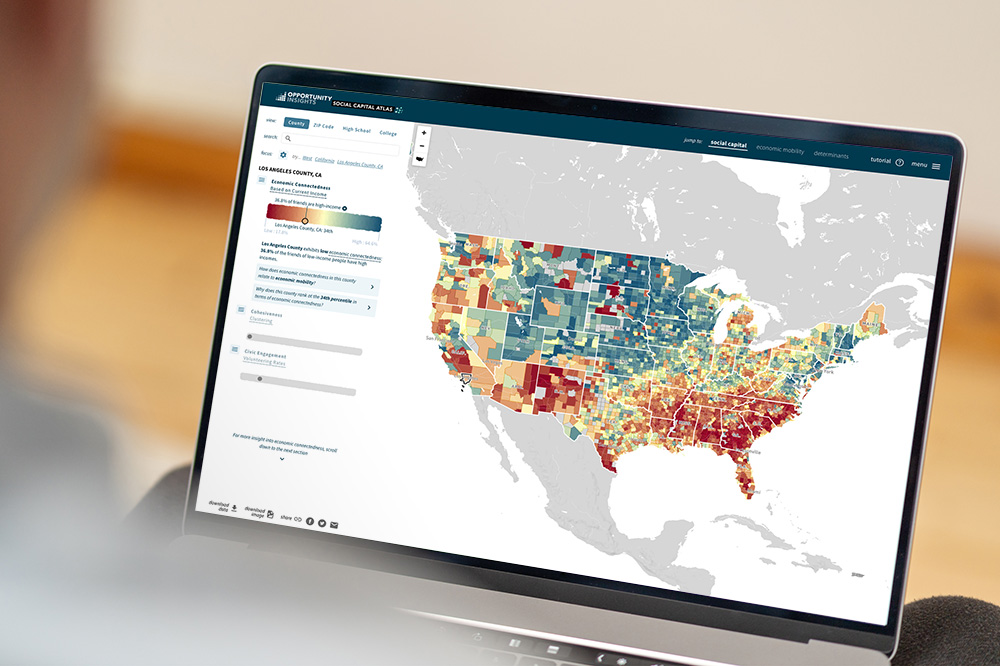 Creating and Sharing User-Friendly Tools and Insights
We are providing local governments, small and medium-sized businesses (which employ over 66% of our focus population), and other organizations that help shape opportunities for these individuals with the insights, tools, and resources they need to increase economic success in their communities. For example, we are helping small and medium-sized business owners adopt employment practices that improve workers' jobs and economic trajectories while helping their businesses grow. We are developing and sharing new research and best practices that advance short and long-term economic stability for workers and treat them with the dignity they deserve.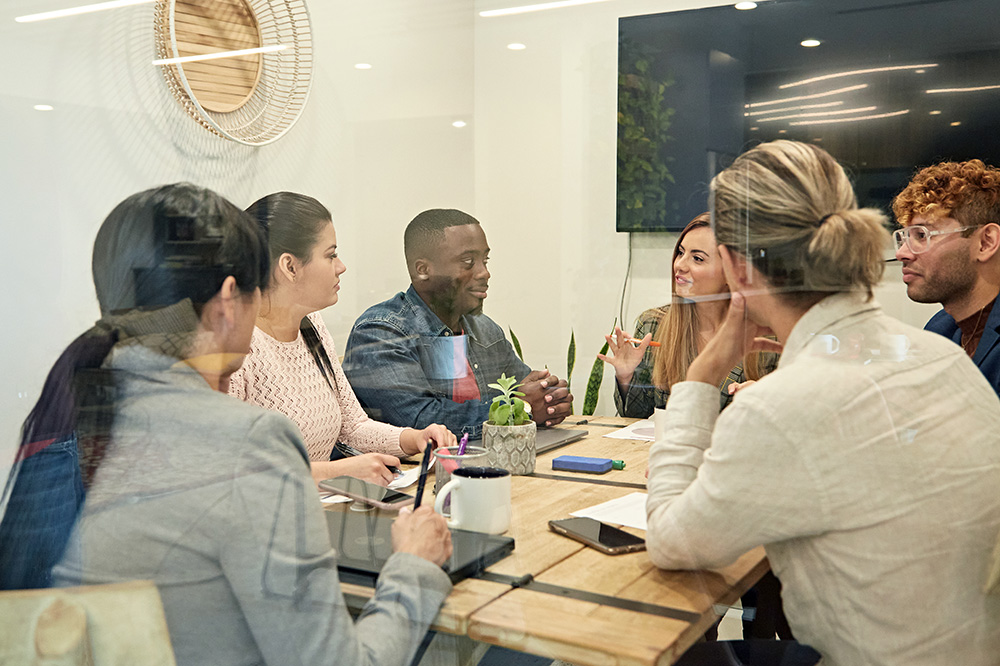 Bringing Together Partners Across Sectors
We know that economic mobility is too big of a challenge for one organization to solve. To this end, we are partnering with government agencies, businesses, non-profit organizations, funders, and others to increase the flow of capital, facilitate learnings, and advance shared goals in a way that builds momentum around the work happening in our other priority areas—Making Lives Better Now and Creating and Sharing User-friendly Tools and Insights.
Economic mobility and opportunity grantees