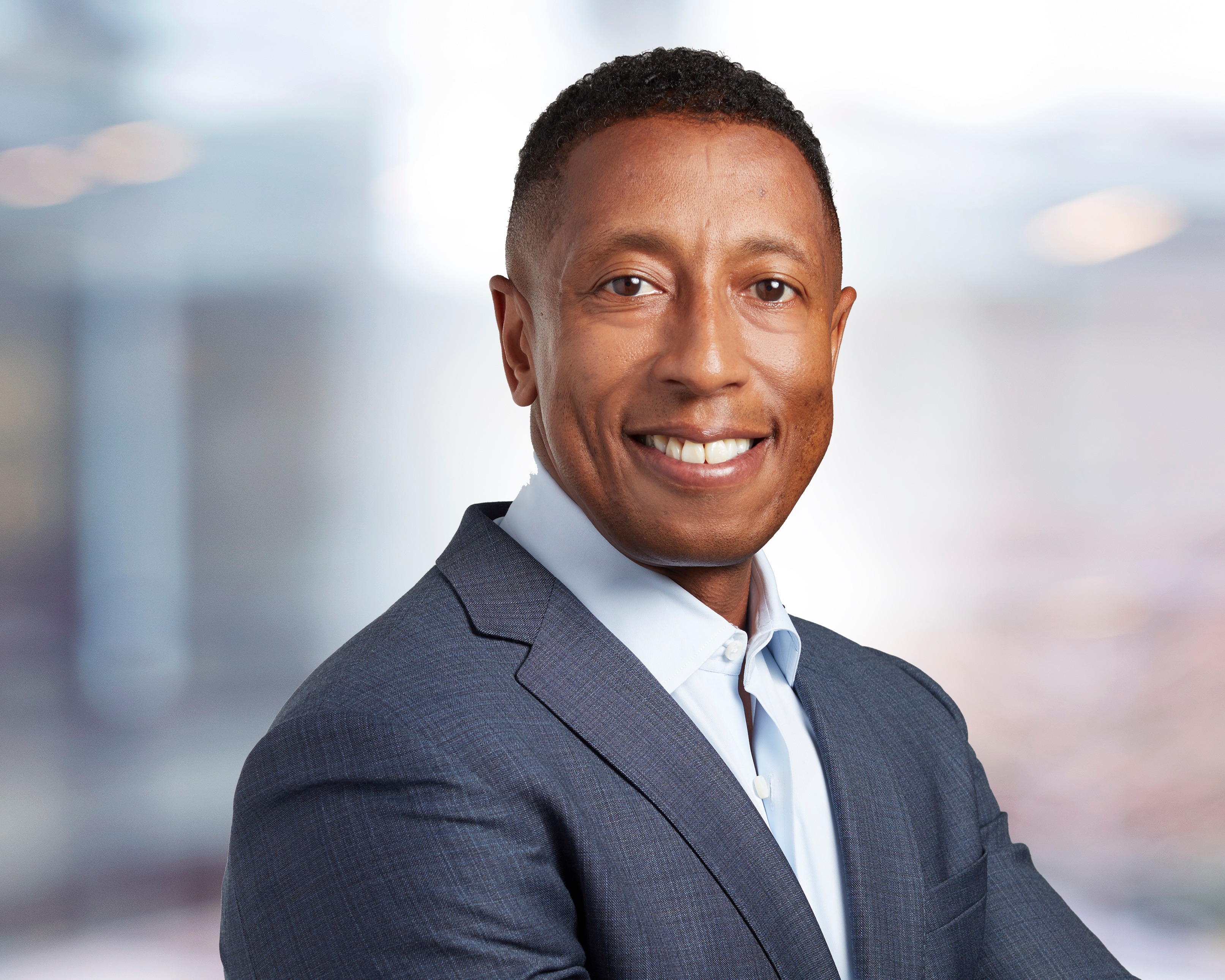 Allan Golston
President, U.S. Program
Allan C. Golston leads the foundation's efforts to advance educational opportunity and student achievement in the United States to ensure that all students — and particularly low-income students and students of color — receive a high-quality education that leads to success in college and their careers. He oversees the U.S. Program's major areas of investment — Education, Economic Mobility and Opportunity, Special Initiatives, and Family Homelessness and Community Grants in Washington State.
Originally joining the foundation in 2000 as the chief financial officer, Allan felt a deep connection to the U.S. Program education work — which spans early learning, K-12, and postsecondary — and began serving as president in 2006.
Allan believes education provides a bridge to opportunity unlike any other in America, and he is committed to ensuring all young people have the education and opportunity they deserve. This includes a deep focus on equity in education and using data to get to better outcomes for students of all backgrounds.
Allan's professional background is in consulting, public accounting, consumer packaged goods, software development, finance, healthcare, and education. He holds an MBA from Seattle University and a bachelor's degree in accounting from the University of Colorado.
See articles by Allan Golston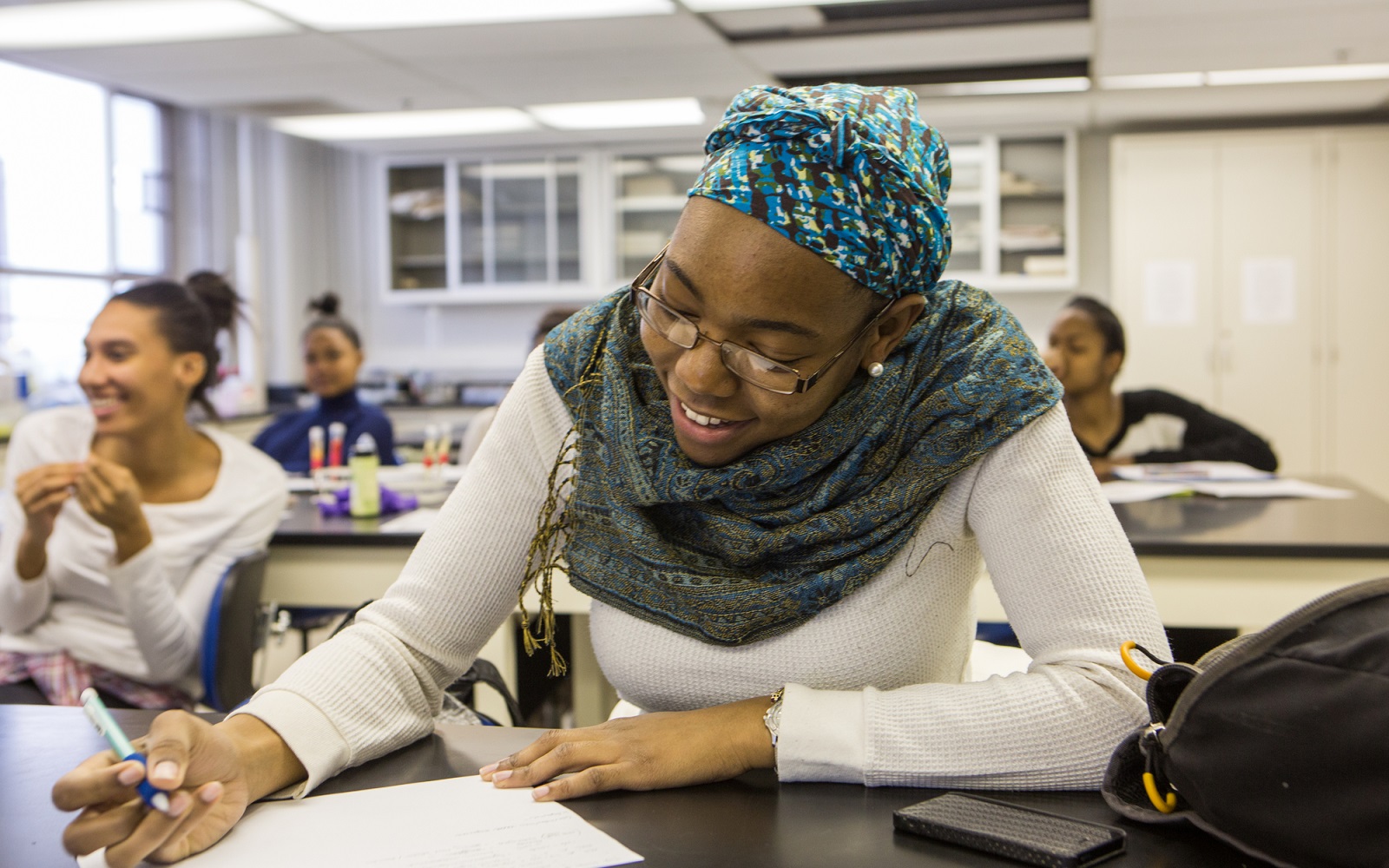 We need to ensure that the return on investment is equitable for all students.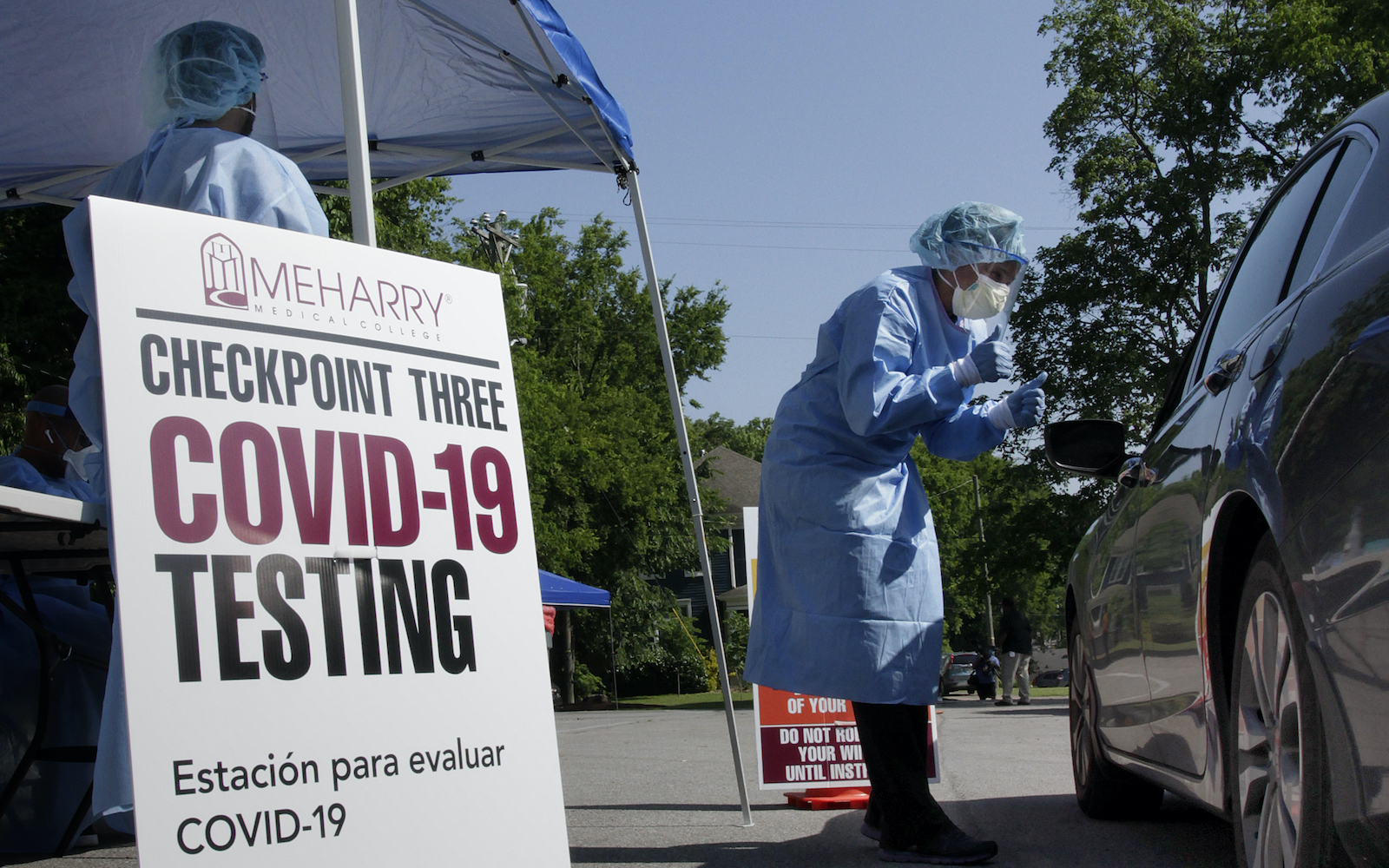 Many HBCUs, especially those in rural areas, have insufficient access to testing. The U.S. Program is offering grants to improve critical diagnostic testing infrastructure for these institutions.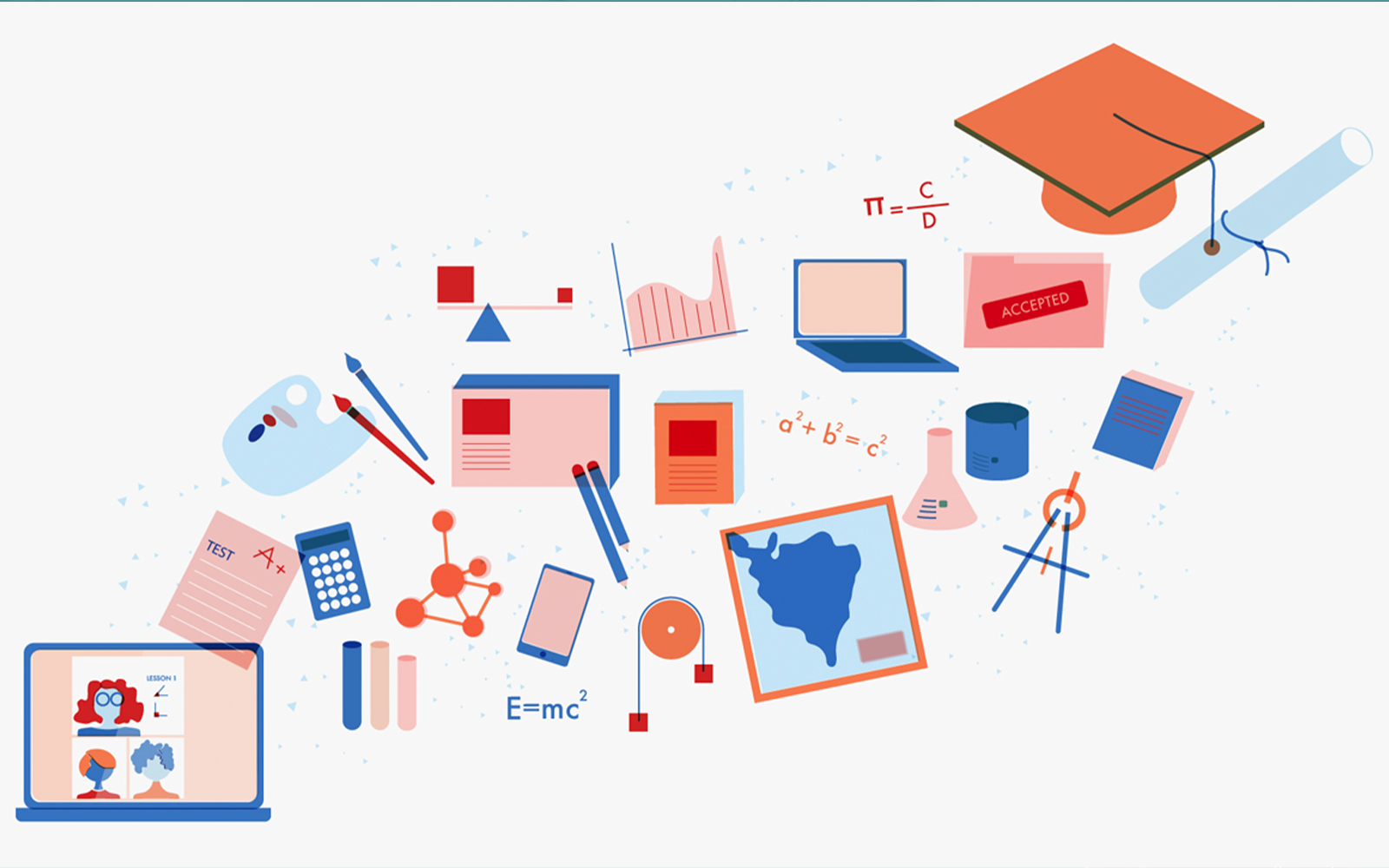 Allan Golston, president of U.S. Programs at the Bill & Melinda Gates Foundation, shares how the foundation and its partners are supporting U.S. students during COVID-19.
More about the foundation