We connect people in the education and economic systems to build their capacity, find solutions to complex problems, and work together to implement them.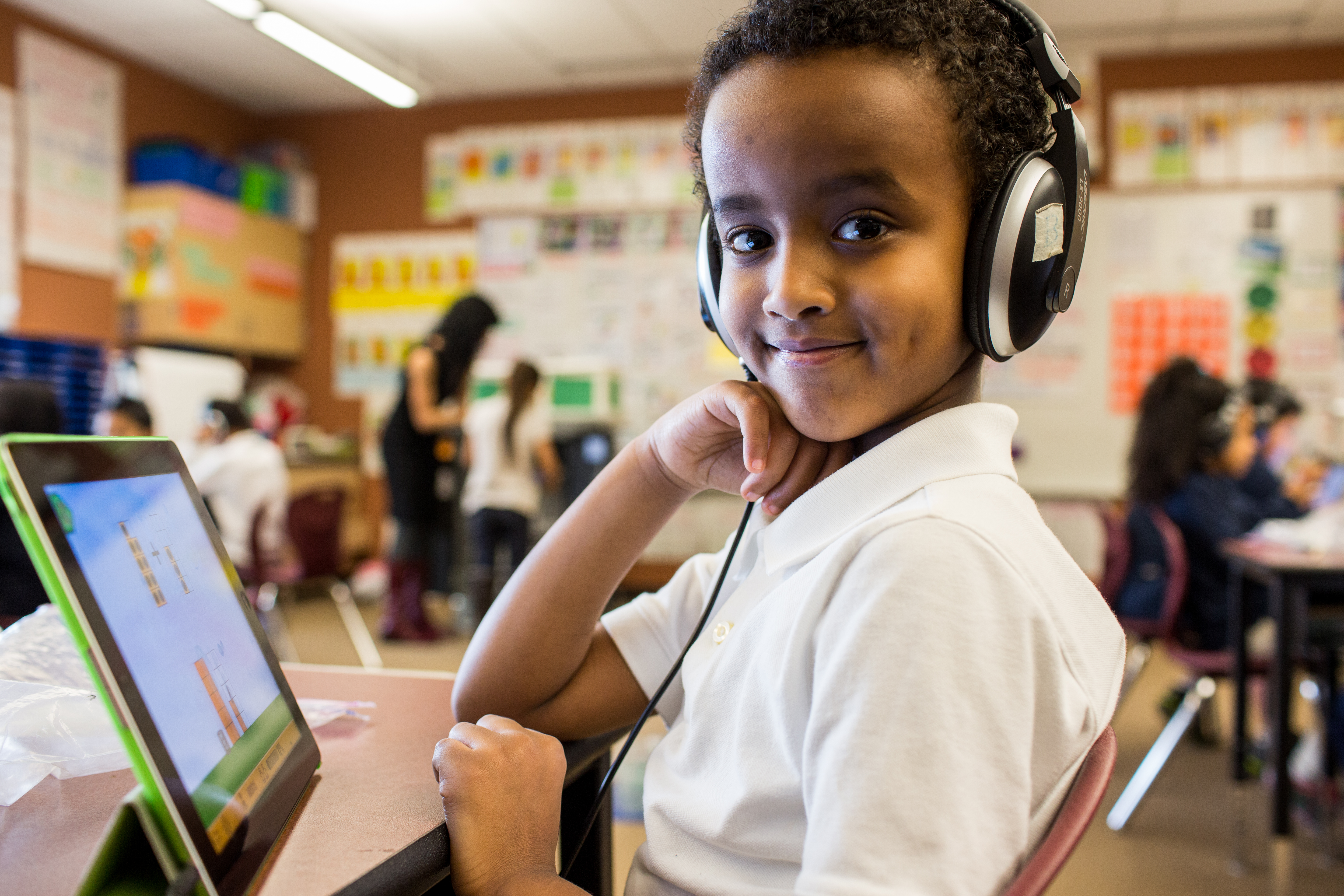 We Create Opportunity in Education and Economic Mobility
Our education and economic systems don't work well for everyone, particularly students of color, first-generation students, and students experiencing poverty. We work with educators, local and institutional leaders, and state and federal policymakers to support efforts that transform schools, systems, and society in order to create life-changing opportunities for learning, growth, and prosperity.
Article
The three teachers who engaged in PDSA cycles were new to the process. However, they quickly discovered how useful PDSA cycles were for making changes and seeing improvement in the classroom.
Real collaboration drives real change.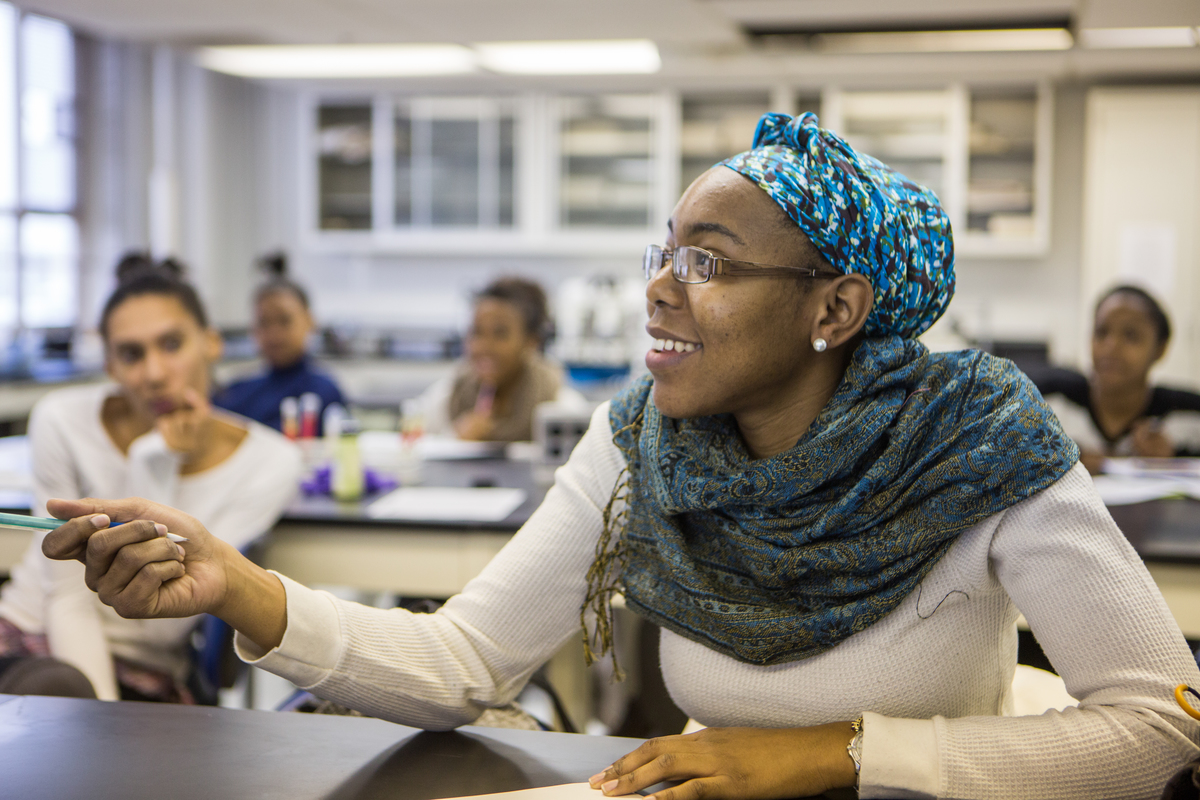 Discover our P-16 framework
Our P-16 Framework explores how, when, and why students gain and lose momentum across their educational journey—from pre-kindergarten through college and beyond.
Our work in North America 

The North America team focuses on securing funding and improving the effectiveness of policy and advocacy efforts in the United States and Canada to reduce inequity and ensure that all lives have equal value.