We connect people in the education and economic systems to build their capacity, find solutions to complex problems, and work together to implement them.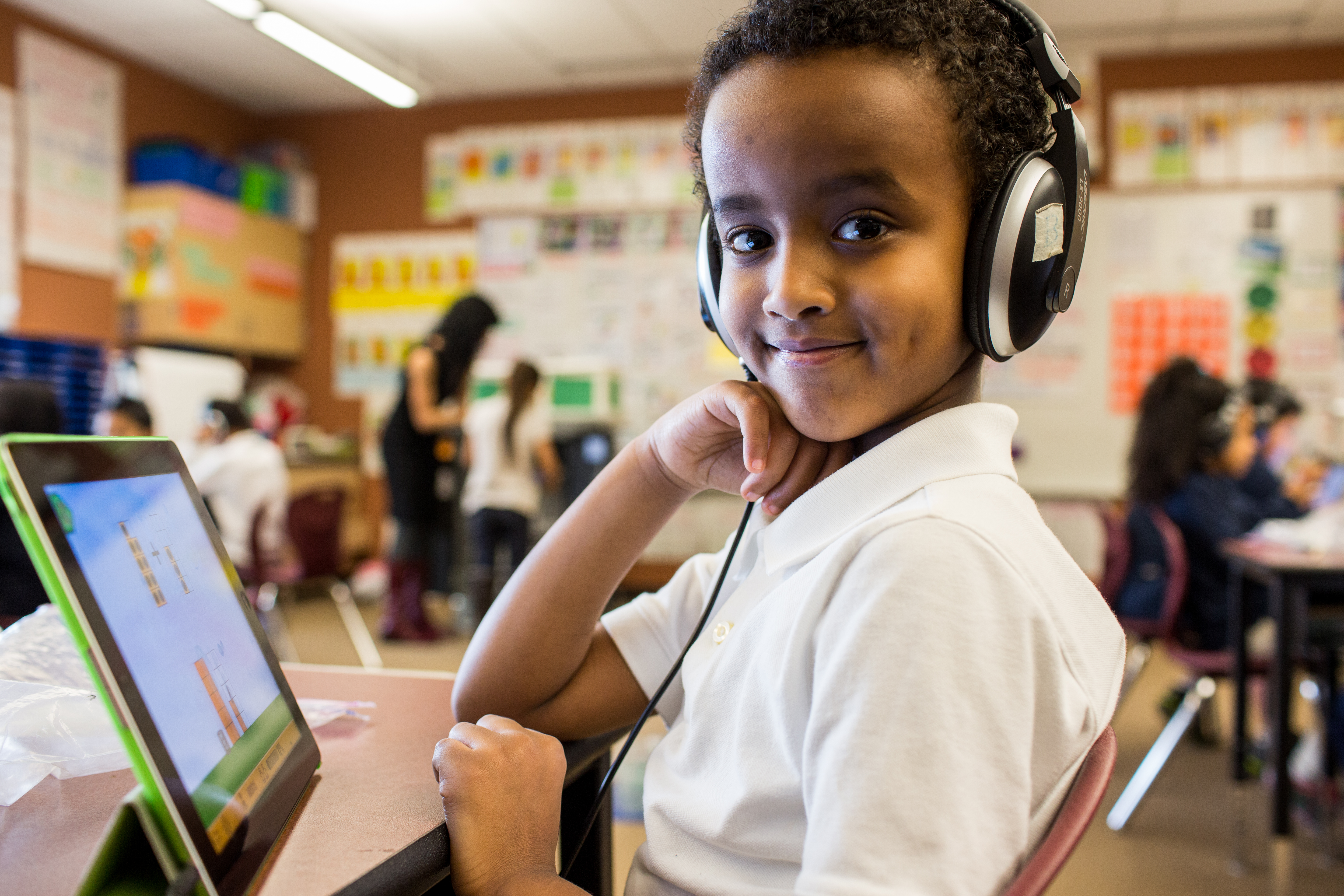 We Create Opportunity in Education and Economic Mobility
Our education and economic systems don't work well for everyone, particularly students of color, first-generation students, and students experiencing poverty. We work with educators, local and institutional leaders, and state and federal policymakers to support efforts that transform schools, systems, and society in order to create life-changing opportunities for learning, growth, and prosperity.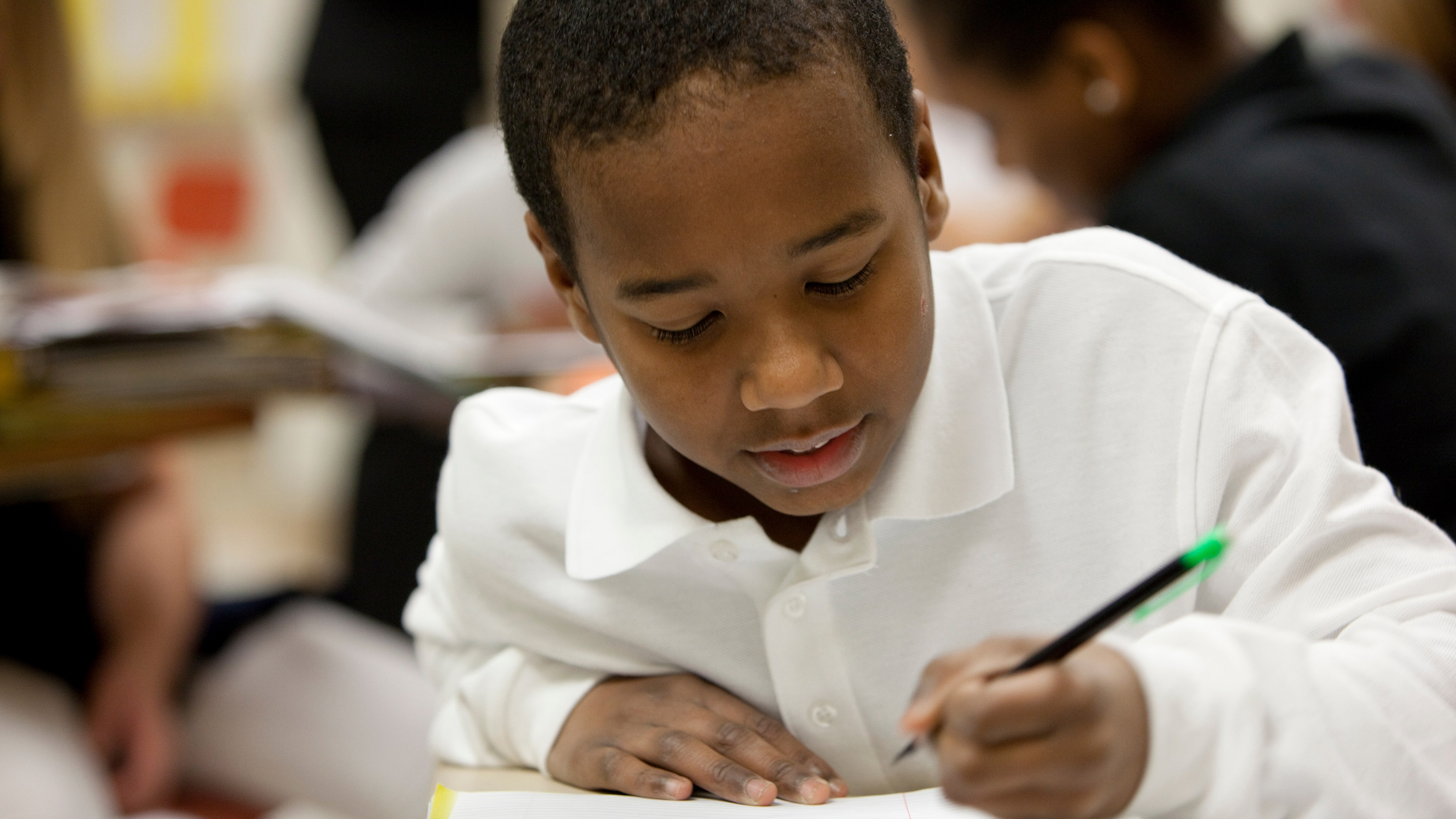 Blog Post
When students experience math in the way we know is possible and have seen in excellent math classrooms—as relevant and engaging—their interest, motivation, and persistence are evident. That is the math classroom we want all students to find themselves in.
Real collaboration drives real change.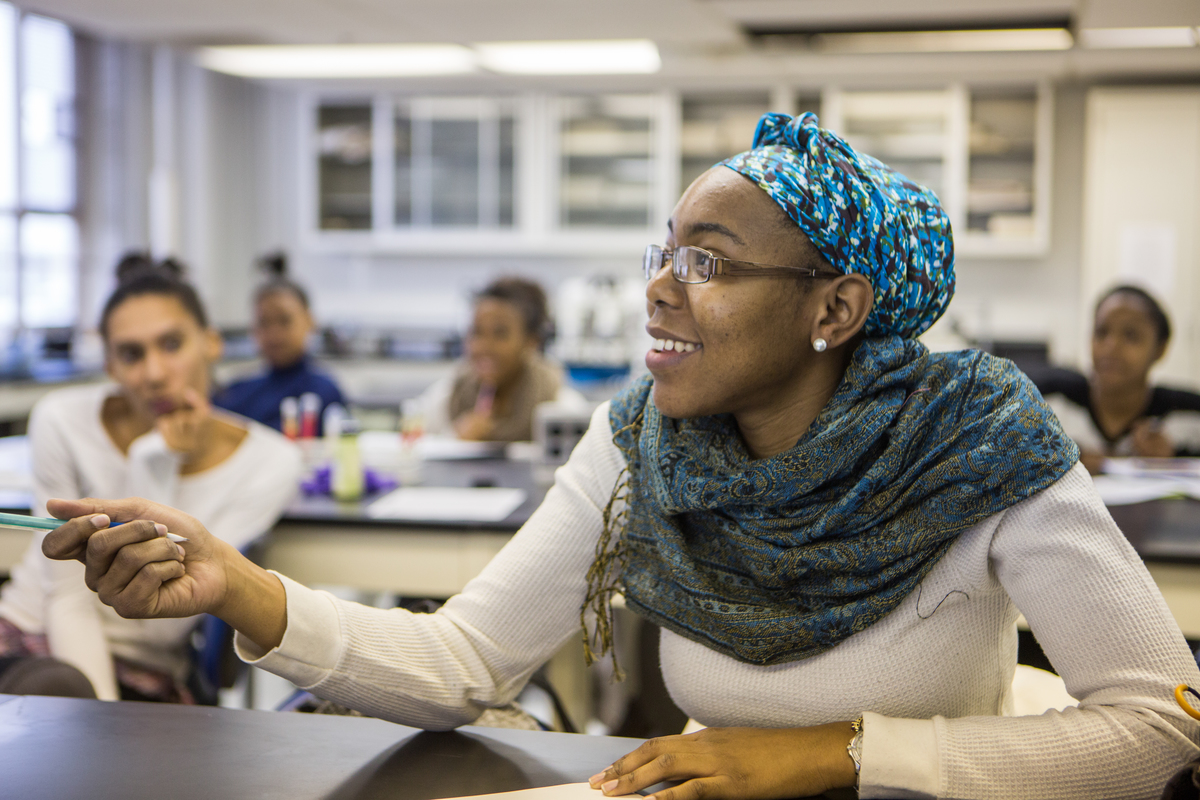 Discover our Education to Workforce Framework
The Education to Workforce Framework offers guidance for translating data into action in order to support students.
Our work in North America 

The North America team focuses on securing funding and improving the effectiveness of policy and advocacy efforts in the United States and Canada to reduce inequity and ensure that all lives have equal value.