We create opportunity in education and economic mobility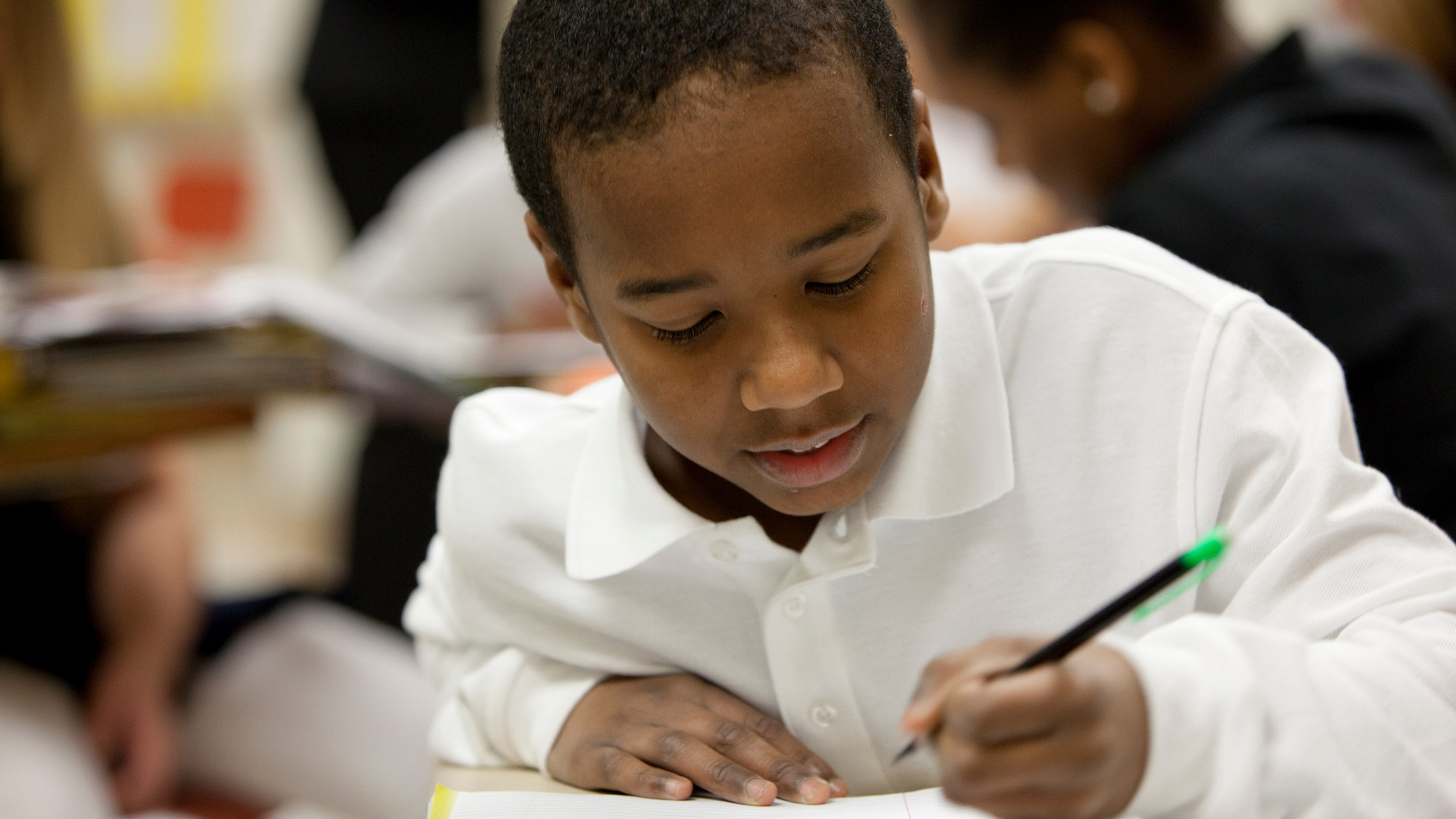 Blog Post
When students experience math in the way we know is possible and have seen in excellent math classrooms—as relevant and engaging—their interest, motivation, and persistence are evident. That is the math classroom we want all students to find themselves in.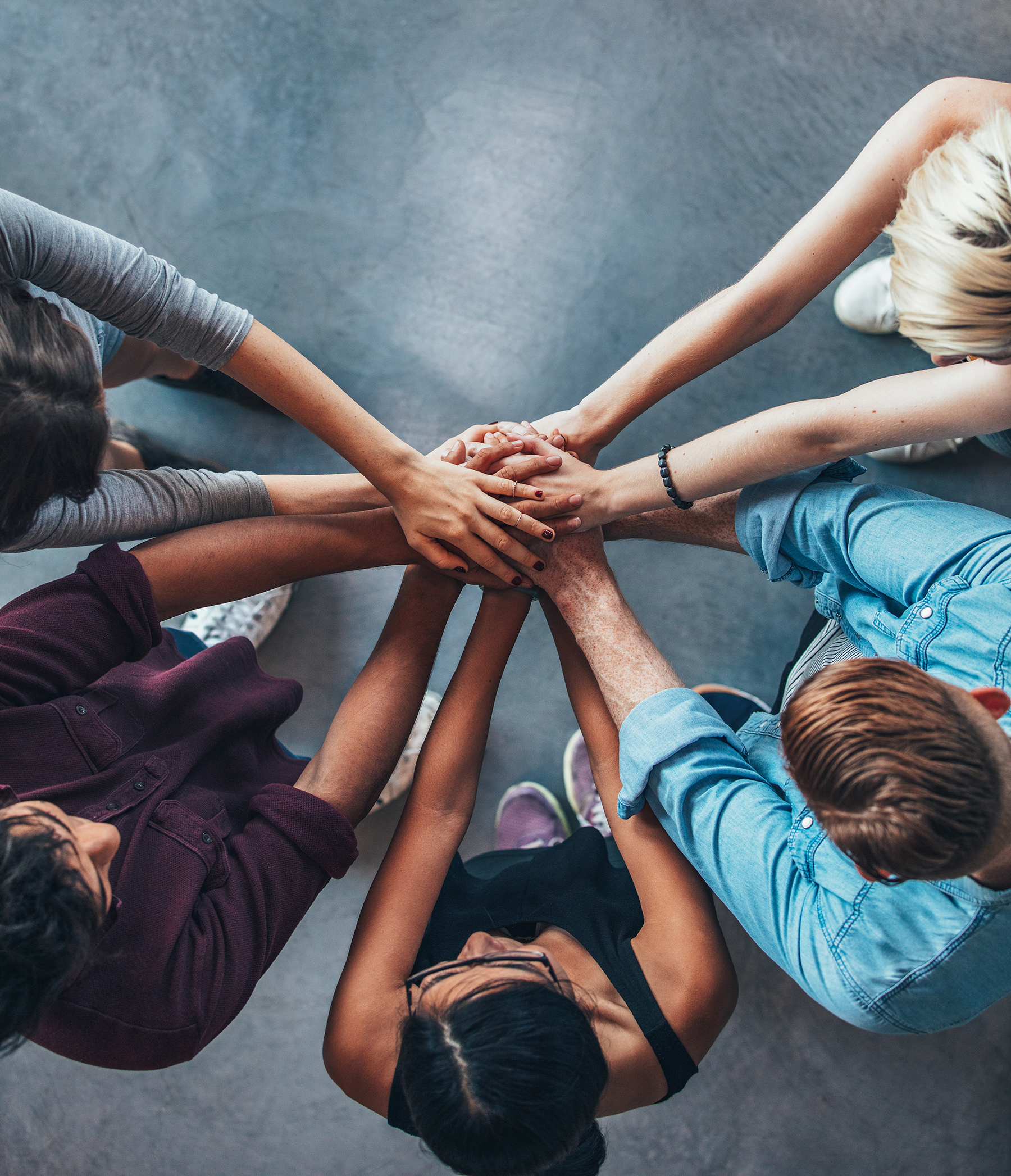 Getting improvement efforts right takes time and collaboration. Or at least, that is what we are learning from partners and leaders in our Networks for School Improvement (NSI).
Discover our Education to Workforce Framework
The Education to Workforce Framework offers guidance for translating into action in order to support students.