Today's students follow many different paths to a certificate or degree, particularly as they juggle work and family obligations. And they often encounter challenges on that path, whether it is getting the academic or financial help they need, accessing courses that fit their schedules and busy lives, or navigating the transfer process if they need to change institutions.
Colleges and universities have been hard at work over the last decade to tackle these challenges and have developed innovative approaches to help more students stay on the path to achieve their educational goals. We support these approaches by investing in new ways of delivering introductory courses and programs and advising students and evaluating these approaches to make sure they contribute to our goals of eliminating race, ethnicity, and income as predictors of educational success.
We work to make sure that all students – especially Black, Latino, and Indigenous students and students from low-income backgrounds – have the experience they need to achieve a certificate or degree that has value.
Innovation Focus Area Priorities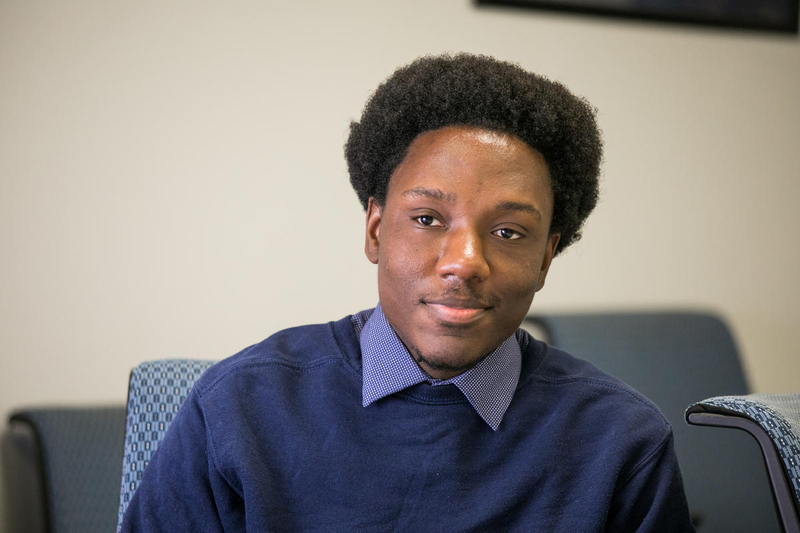 Developmental Education
Today's students are diverse and ambitious. They aspire to success in college and careers but too many have encountered obstacles that prevented their success. Every student deserves a strong start. And not all of them have that. We invest in redesigning gateway courses and removing the obstacles of traditional remediation so that students can stay on the path to achieving their goals.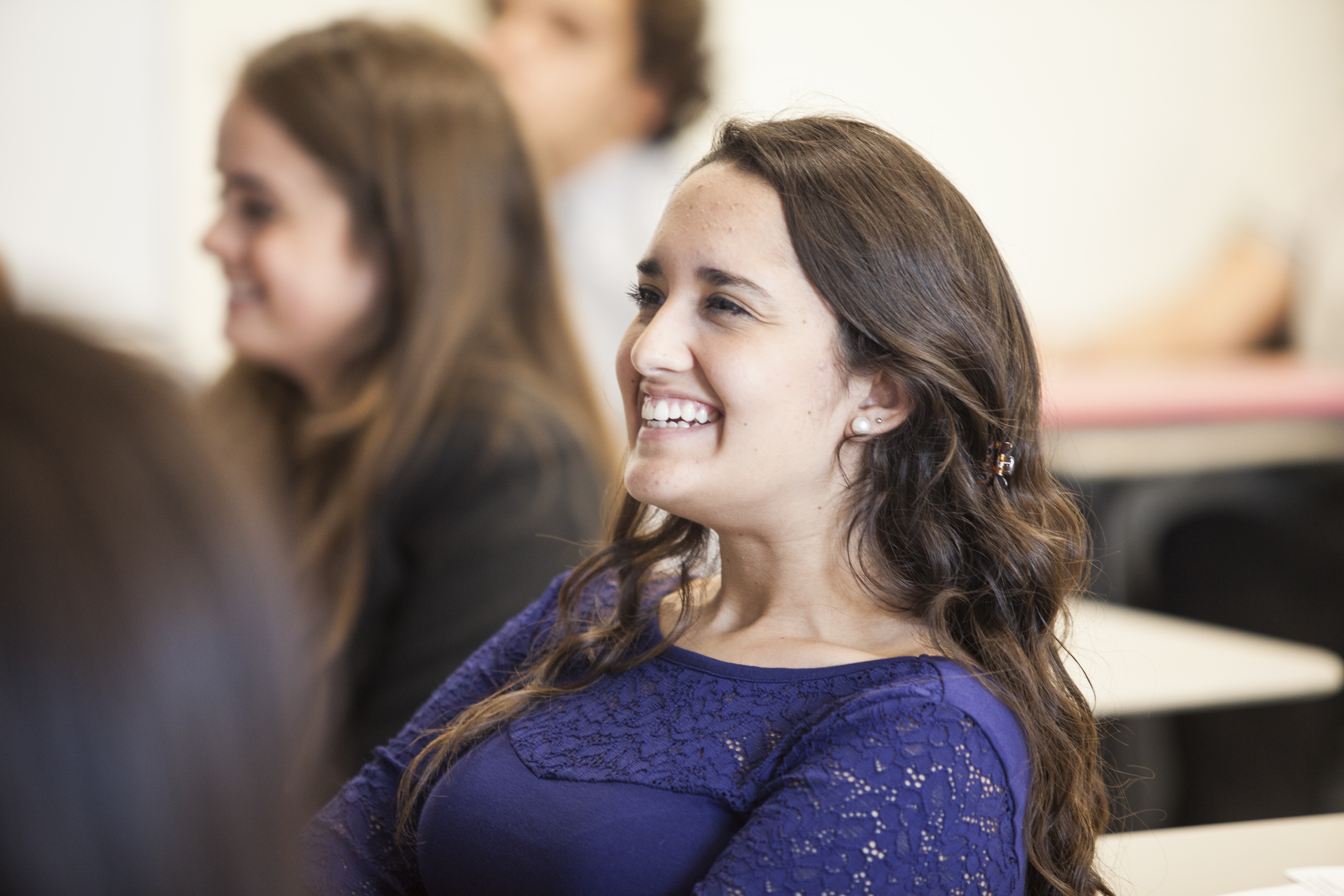 Digital Teaching and Learning
Teaching and learning have always been and will always be about people. Today, students are more mobile than ever before, and COVID-19 is forcing colleges and universities to pursue innovations in how and when they deliver effective learning to students. We invest in tools and knowledge that can help educators and students experience a high-quality learning experience anytime, anywhere.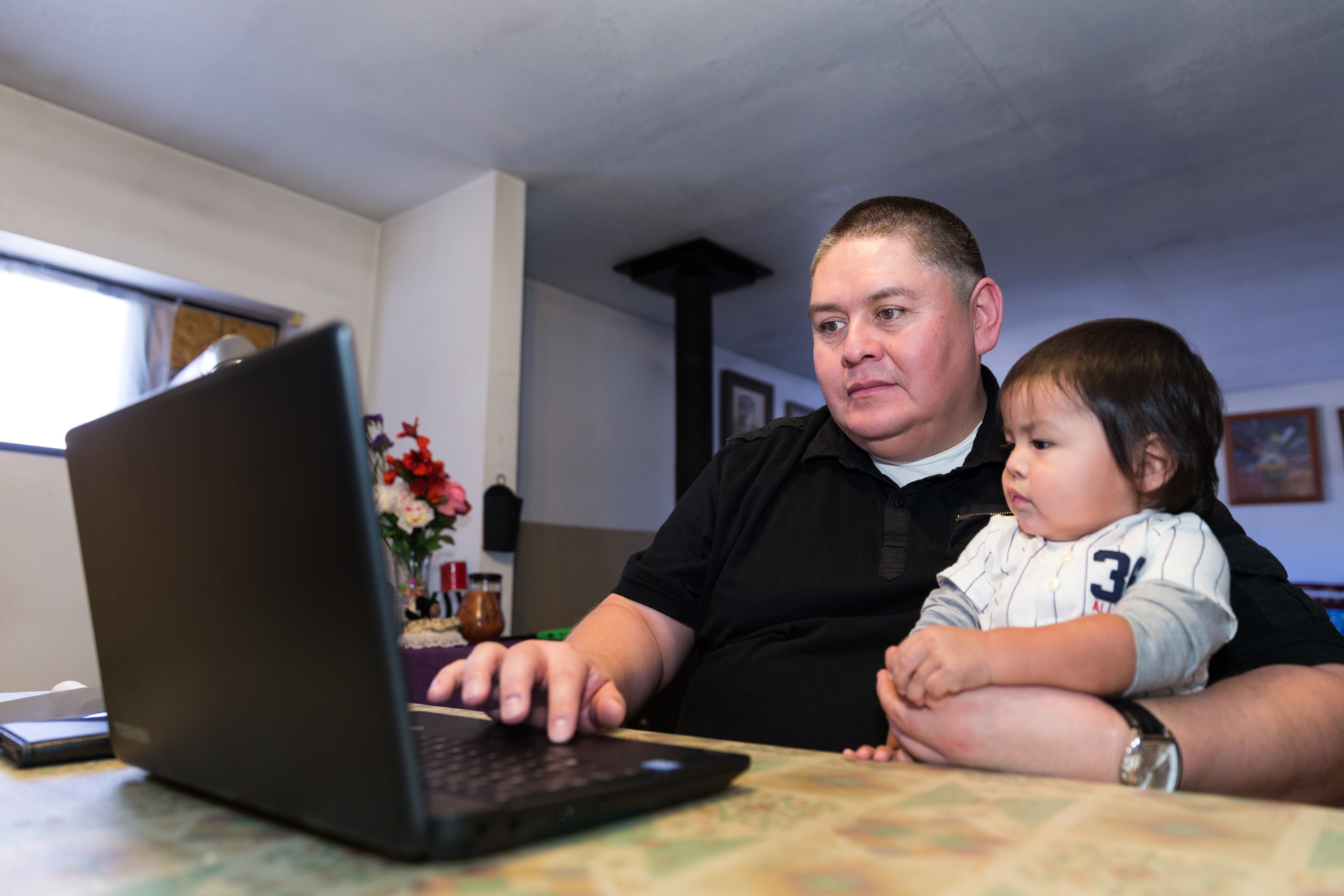 Holistic Student Support
Education after high school is confusing and even intimidating for many of today's students, especially students who are the first in their family to attempt it. They have the talent; they just need a map. We invest in programs, technologies, and resources that provide information to help these students make the right choice for them and bring together the whole campus to support them on their path.